As well as the glorious weather we've been having of late, summer also means getting two things: a lie in (hopefully on occasion!) and spending more time together as a family. You don't have to dash as the kids scramble to get ready for school, you will get some well-deserved afternoons where you can do your own thing - on a schedule that suits you.
And making the fun doesn't necessarily mean you have to be airport-bound, jet-setting on a holiday; you can plan plenty of fun activities that make memories for the whole family - and you'll enjoy every second too.
Here are five things you should add to your family to-do list over the coming weeks:
Plan a treasure hunt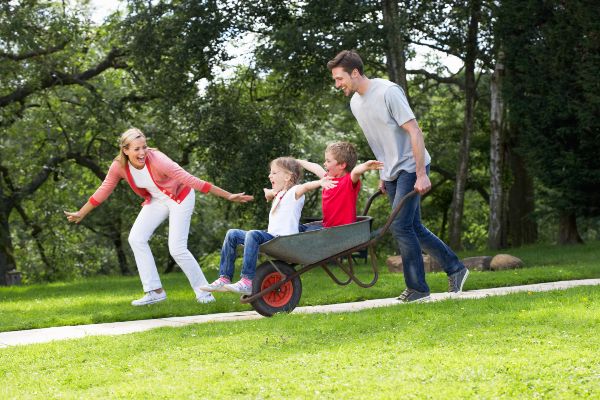 This can be done in your own surroundings and the kids will love it. When you get a bit of spare time alone (which can be rare as a parent, it has to be said!), plant little 'jewels' and treasures in the garden. Then draw up a map with directions. You can even hide the map somewhere in the house and let the kids find it while tidying away toys. Their squeals of delight will lift everyone's mood too.
Teach them a favourite craft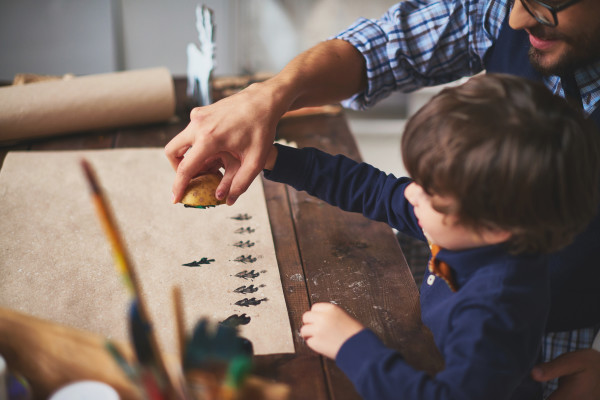 There's something nostalgic about teaching your kids something you loved as a child. What about teaching them to use watercolours, showing them how to crochet or teaching them about taking the perfect shot on camera? The whole family can get involved - each person can have a special 'task' so they are included regardless of age - and it's something they'll not only always remember, but hopefully pass on to the grandkids too.
Enjoy a family fun day
If you need to get out and about and want someone else to do the planning, McDonald's Family Fun day is the way to go! You and your Happy-meal-aged kiddos are invited to take part in a range of activities from face-painting and balloon animals, to fun board games and colouring! The next fun-filled day is on July 5th so mark it in the calenders! It will be running in selected stores across the country. And it's totally free, so everyone can go in happy.
Bake with them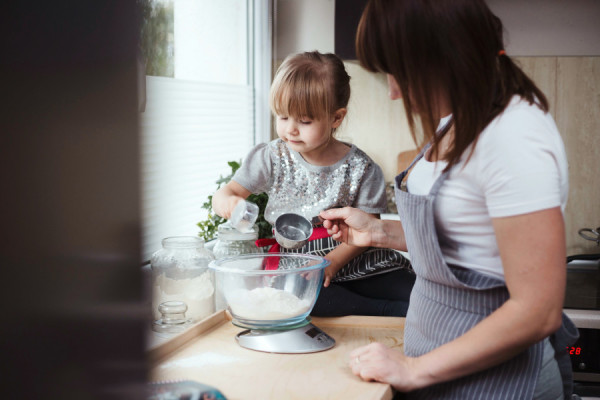 There'll be flour everywhere, eggs on the kids (and in your hair) and food dye? You wish it had never been invented. BUT, they'll never forget the moment they proudly taste their first batch of homemade, invariably slightly overdone cupcakes or cookies. Make a batch for the whole family and let each member pipe their own name in icing before gobbling theirs up.
Take a day trip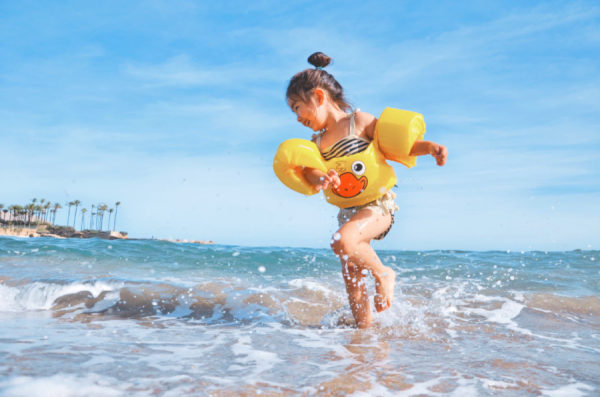 Go down to your local harbour and get a small boat across the sea (and bring a picnic for after), walk on a historical trail, collect seashells on the beach as you stroll among the surf - do something that will tire you and the little ones out - and keep them smiling even the next day.