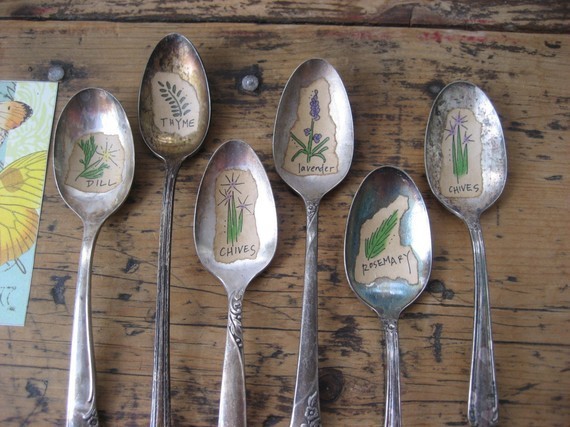 An easy and fun way to liven up your garden and windowsills, is to add DIY plant tags.
Not only will this give your garden space some quirky character, but also has the practical use of reminding you what plants you're growing and where.
Here are five simple DIY plant marker ideas.
Twigs: Strip off a section of bark from a twig, and use a coloured pen to label the wood.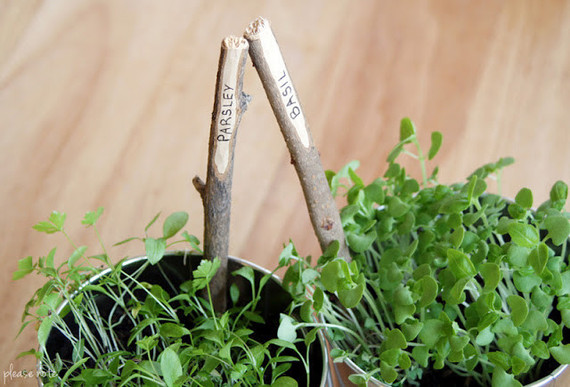 Clothes pegs: Write the plant name on the side of each clothes peg, and then pin them to your potted plants or seedling starters to help you remember what's what.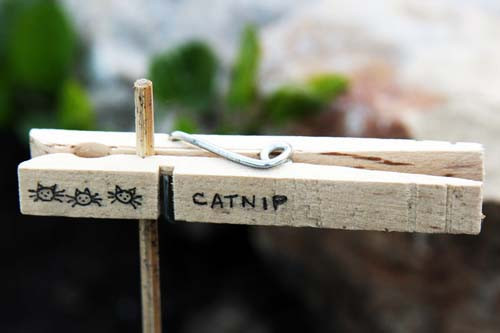 Washi tape and toothpicks: To add a splash of colour to your indoor garden, attach washi tape to the end of two toothpicks.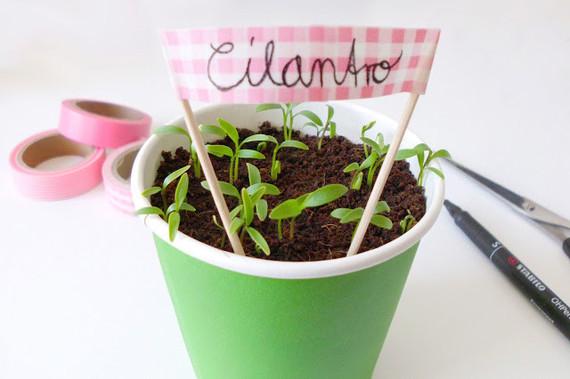 Rocks: This is a project the kids can help you with. Paint rocks to look like the plant, fruit or vegetables you're marking and write out the name of each one above the design. Your children will learn what each one looks like, and you'll have some lovely DIY art in your garden.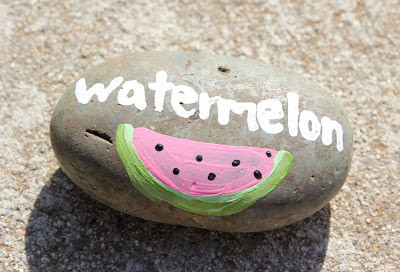 Wine corks: To make wine cork markers, grab a few wooden skewers, pop a cork on the ends and label them with a coloured marker or pen.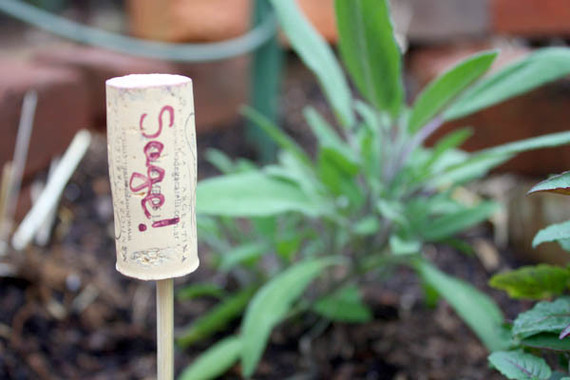 Images via Pinterest.