Located along the Adriatic coastline, Montenegro is a small Balkan country with fabulous beaches, cuisine and views, and would make a great location for a family holiday.
Not a first choice for families, it is budget-friendly and has the type of climate that most of us are longing for after a cold winter - hot!
If are planning on going there this year, make sure you go visit the following five places:
1. Lovćen National Park
Located in Kotor, most of the park is covered in woods and is home to reptiles, butterflies, brown bears and wolves.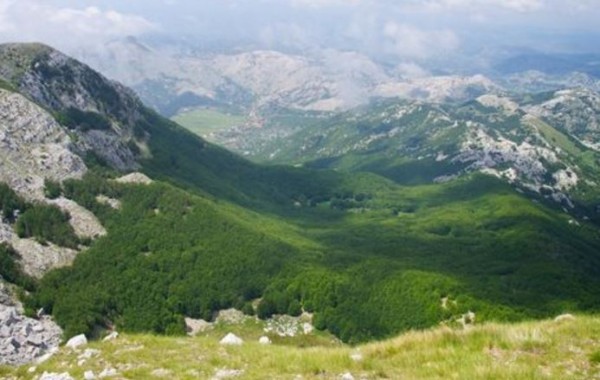 2. Lake Skadar, The National Park
It's the largest lake in the Balkans and the tip of it is located in Albania.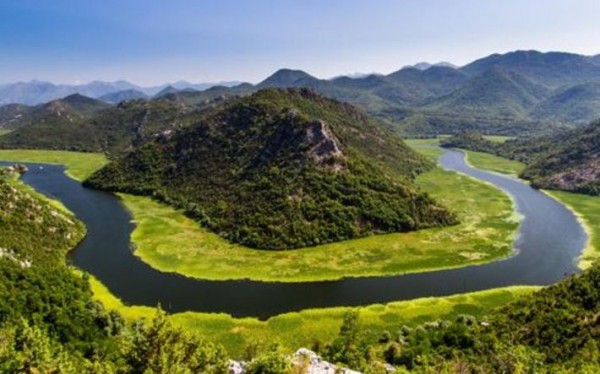 3. Stari Bar
An isolated historic town set amid mountains and olive groves – just make sure you pop into the museum at the entrance to get some info!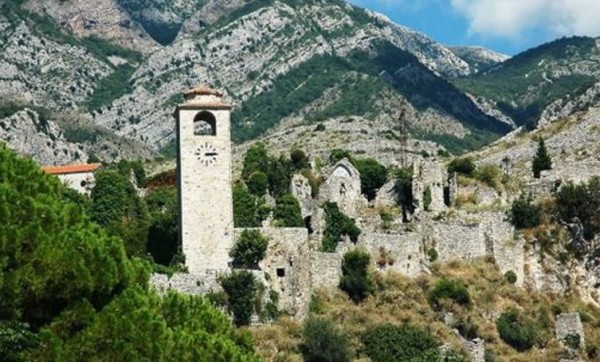 4. National Museum of Montenegro
A great way to get out of the sun, the building is a collection of four museums and two galleries, and will give you an insight into the history of Montenegro.
5. Tara River and Canyon
Just at the northern edge of the National Park are the amazing canyons carved by the Tara River. If you can, hire rafts and see the canyons from the water or you head to the top of Mt Curevac to get a bird's eye view.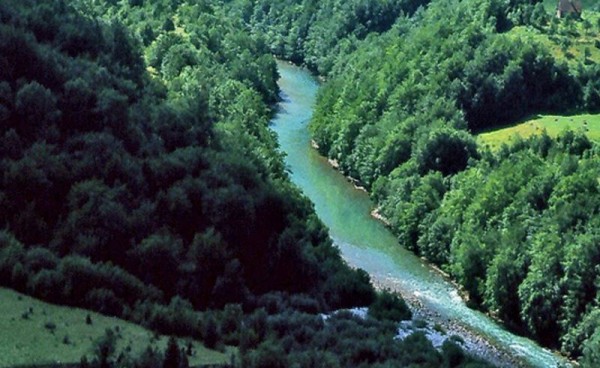 images via Pinterest