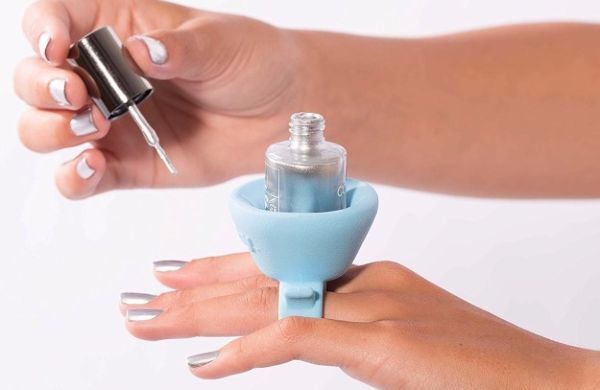 We all love makeup, but it can be a bit of an ordeal to apply it every day (so generally, we choose not to!)
Despite this, we are always on the lookout for more wonderful beauty products and gadgets.
With that in mind, we have made a list of five AMAZING makeup gadgets that will low-key change your life, and make putting your face on way easier.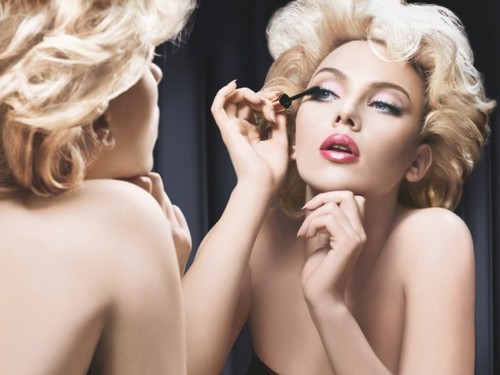 Rotating lipstick case
I mean, who doesn't need one of these? You'll be super organised AND you will be the envy of your makeup-loving pals.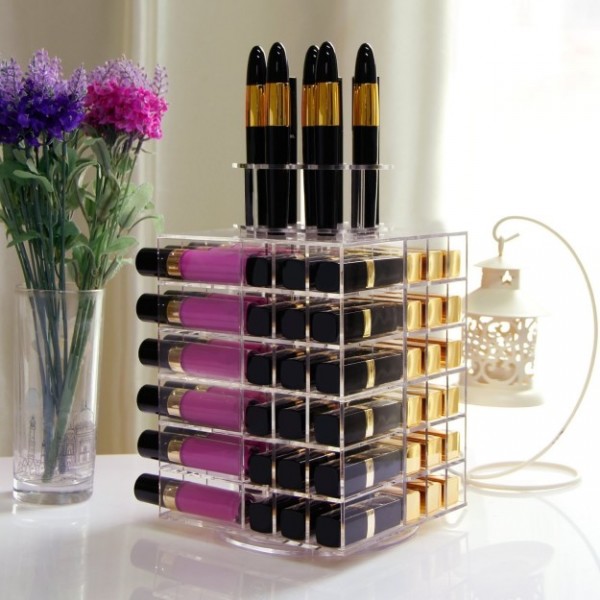 Clean-up pencil
This will clean up any rogue mascara or eyeliner. Perfect for if you sneeze and mess up that winged liner.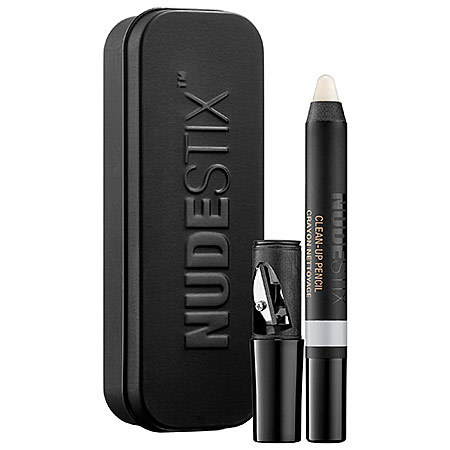 Brush holder
I mean, this is the perfect gift for ANYONE who enjoys cosmetics. It's handmade, making it extra special.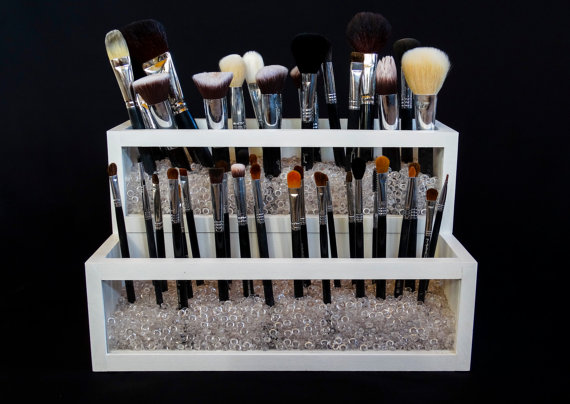 Nail polish holder
This is an absolute GAME-CHANGER. No more spills and worry when you paint your nails... we'll take 10, please.
Liner designer
This handsome little invention will help you achieve that perfect Adele-like winged eyeliner.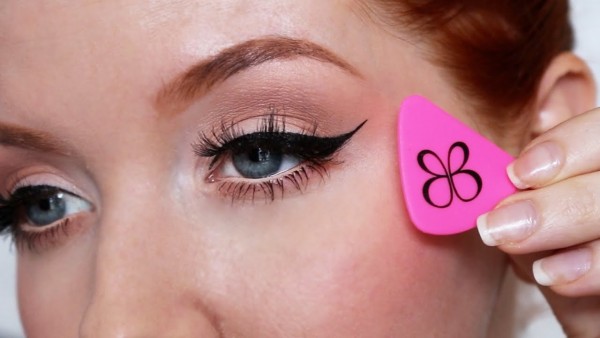 You are welcome.