This season it's all about the long bob, and the simple easy to manage style has become a favourite for many celebrities.
If you are looking for a haircut that is easy to work with, doesn't require too much work and looks amazing, then this is the style for you.
Here are our five favourites this season: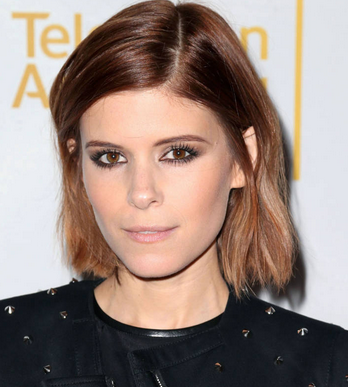 Kate Mara
House of Cards actress Kate Mara's long bob looks effortless but no less stylish.
Jourdan Dunn
Jourdan Dunn is known for her high fashion catwalks and the way she works this long bob is simply stunning.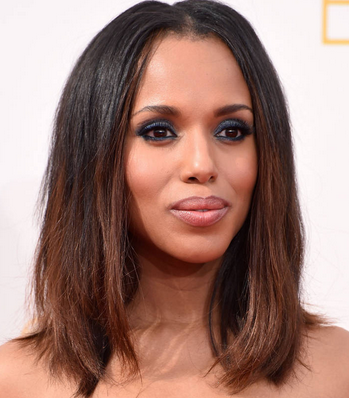 Kerry Washington
While it is a little bit longer than the others, this would be a great style for those who are not yet ready to embrace anything shorter.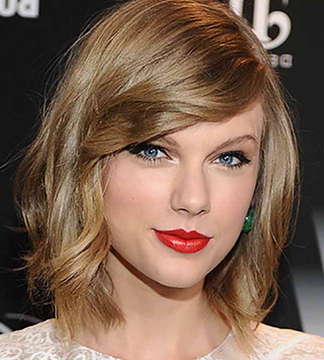 Taylor Swift
Taylor's style is very classy showing that the long bob doesn't need to be simply straight.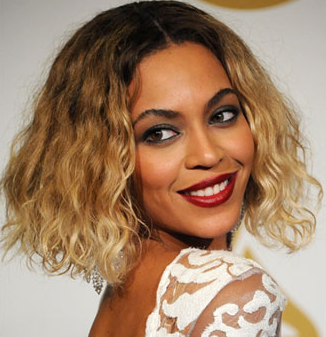 Beyoncé Knowles
Beyoncé adds depth and texture to her long bob by dyeing it light on the bottom.