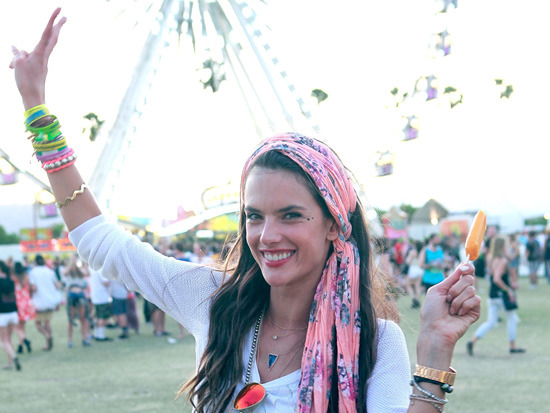 Although the weather might argue, it's festival season and there is no escaping the endless floral crowns and wild make-up looks on display.
And while we're all about self-expression, some of us tend to gravitate a little more towards the minimalist look.
However, liking the minimal things in life doesn't mean you have to be boring, oh no.
So if this is beautiful creation is too much for your black tshirt and jeans, although hail this chick for her amazing skills, we've got some alternatives.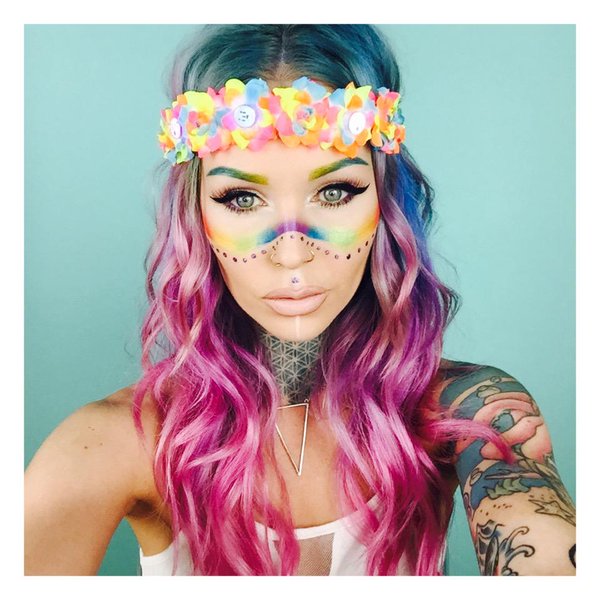 That's right we've found some fabulous festival makeup looks that are stunningly simple.
1. This nod to henna
2. This face-framing bling
3. This glitzy purple haze
4. This barely-there look
5. This cosmic creation
Basically, with a bit of glitter and some polka dots, you can achieve anything.
SHARE these festival makeup looks.