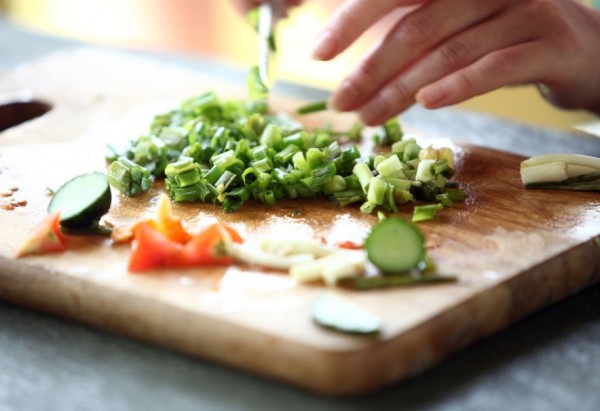 While some of us are naturally talented in the kitchen and love nothing more than setting aside an hour or two to spend cooking, there are plenty of us who simply don't have the time (or interest) to dedicate to cooking.
Being time-poor can make cooking seem like a daunting task, trying to ensure meals are nutritious yet don't take forever to make can really put those not interested in cooking off.
Lucky for you, we caught up with Time Management and Productivity expert, Yasmin Vorajeewhich, who advised us how to whip up healthy meals without spending all our time slaving over a hot stove.
1. Plan your meals
It seems like a fairly dreary way to spend an hour or two every Sunday, but it's actually one of the best ways to make the most of the week ahead.
Planning your meals for the week not only saves you time in the long run, but also saves you money as you can be super-strict and organised when hitting the shops for your groceries.
Variety is the spice of life, so keep dishes interesting by alternating as the weeks go on.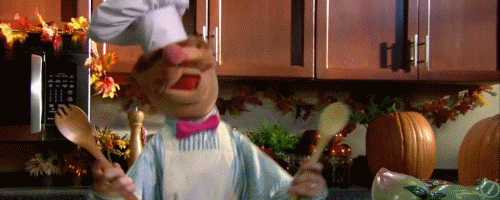 2. Know your staples
Your kitchen cupboards should also boast failsafe staples so that you'll always have something to cook, important when you've got very hungry kids.
If your presses are guaranteed to have tinned tomatoes, rice, mixed herbs, chicken and Knorr Pan Cook, you'll never struggle to whip up a quick and nutritious meal.
Coming in at just €1.35 a pop and available in Paprika, Garlic and Herb, and Piri Piri, you'll keep things in the kitchen interesting without breaking the bank!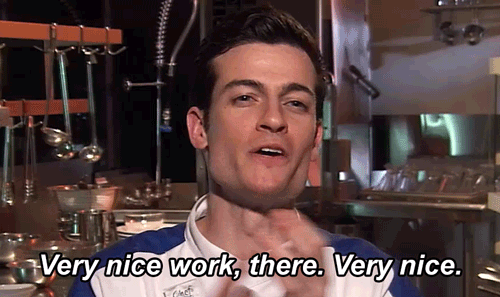 3. Master some recipes
Home cooking doesn't have to be a stressful, time-consuming affair as it's simply about having the right ingredients to hand when you need them!
It's always a relief to know you have certain dishes you can throw together with your eyes closed, right?
By using a Pan Cook your dinner can be ready in just 10 minutes, and you'll be able to spend the rest of your evening relaxing.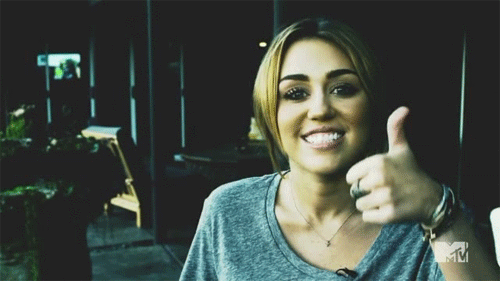 4. Optimise your time
Yasmin Vorajee tells us that it's important to optimise your time when preparing meals.
Respond to emails, snap a shot for Instagram or catch up on Twitter scandal while your ingredients are doing their thing on the hob.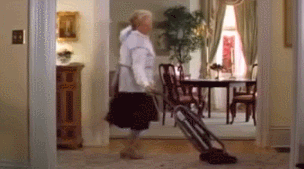 5. Know your outcome
Learn from your mistakes in the kitchen and remember not all of us were born with Nigella's know-how, but that doesn't mean our meals can't be tummy (and Instagram) worthy with a little slick time management!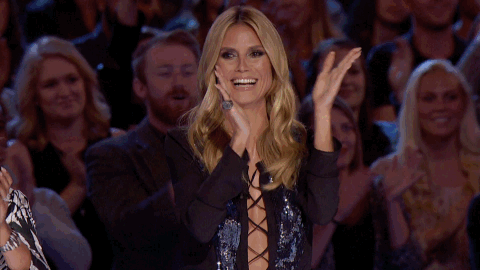 SHARE so no mum has to spend hours cooking up a tasty dish.