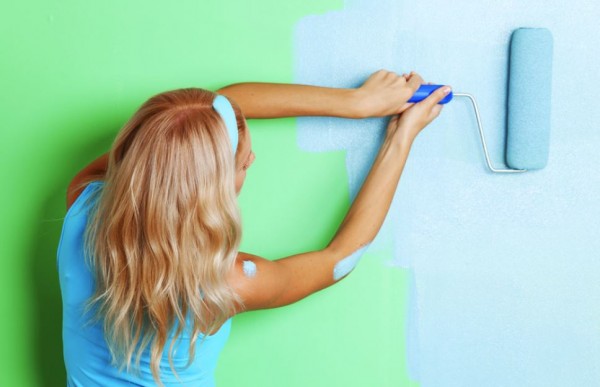 Choosing a colour for your bedroom walls can be a little tricky. You don't want to choose a colour that is stimulating or fussy as it won't help you sleep, but it doesn't mean you have to stick with bland and boring colours.
From sea blue to pale pinks, there are so many different shades that you can opt for, here are five of our favourite:
1. Blue
If you are after a real serene and relaxing bedroom, you should go for the colour blue. Not only does it evoke calmness, it is also conductive to sleep. Opt for a warm, deep blue otherwise if can feel quite cold in the winter.
2. Green
Green is the colour if you're after comfort and relaxation, but unlike with blue, pale green can still be quite warm, especially if used with various shades of green.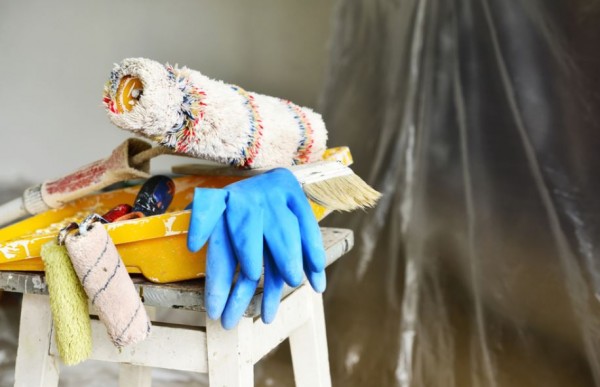 3. Pink
You don't need to stick to traditional blues and greens when it comes to choosing your bedroom colour. Pale pinks or even a more vibrant shade (on one wall) can actually help you feel joyful and therefore a lot happier, perfect for setting you up for some good dreams.
4. Brown
For a real snug-like feeling, go for a deep, chocolate brown to create a sense of intimacy and coziness.
5. White
If your bedroom is quite small, painting the walls white or even cream can give teh illusion of space, and also creates a nice fresh feeling.
SHARE if you're going to be doing some DIY this weekend.