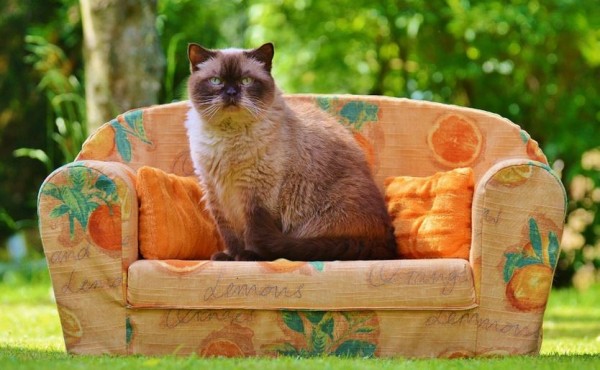 It's easy to become attached to everyday household items like your old couch, for instance. It has a whole host of memories that will (you believe...) disappear as soon as you try to flog it online.
But a new year calls for a new you (well, new couch anyway!), and these five reasons should absolutely seal the deal:
1. Because pink is the new brown
It's not all about brown or black leather chairs anymore, colour is so in right now! A bright chair like the one below is a great way to incorporate colour, especially if your walls are plain.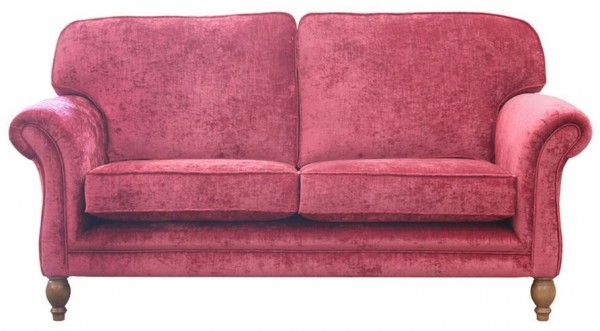 Elton Small Sofa: WAS €1,536.00 NOW €750.00
2. Because you deserve a little elegance in your life
Tripping over your kids' toys every single day can really take its toll, but when you can sink into a little bit of elegance in the evenings then it doesn't even matter that you stood on a piece of Lego to get there.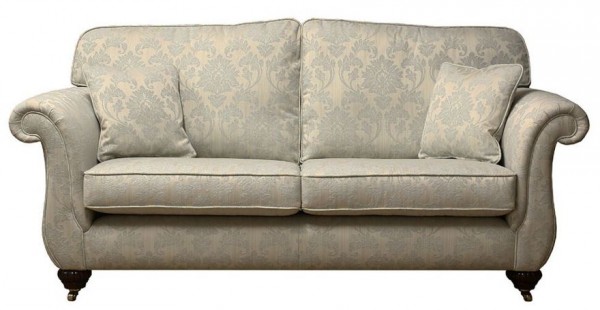 Gordon 3 Seater: WAS €1552.00 NOW €900.00
3. Because stripes are where it's at
Gone are the days of the plain beige chair taking centre stage in the living room, add a little colour and texture to your home with stripes - they also hide a MULTITUDE of stains!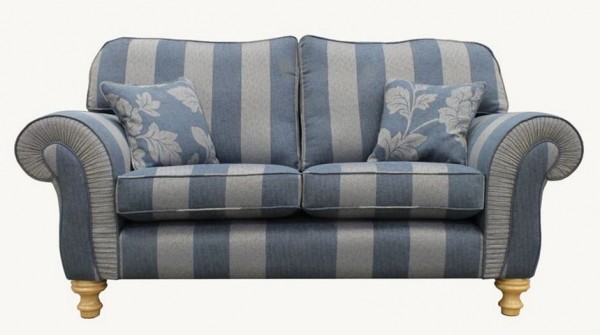 Capella 2 Seater: WAS €1282.00 NOW €1100.00
4. Because the whole family doesn't fit on the couch anymore
The chair you bought when you were just starting out probably doesn't allow the ENTIRE family sprawl out across it to watch a movie – it's time to up-size!

Colorado Chaise: WAS €2542 NOW €1700.00
5. Because you deserve a treat
Every mum deserves their very own special chair to sit and watch the world go by (when you find the time that is!), and nothing is more inviting than a classic, old-fashioned style seat.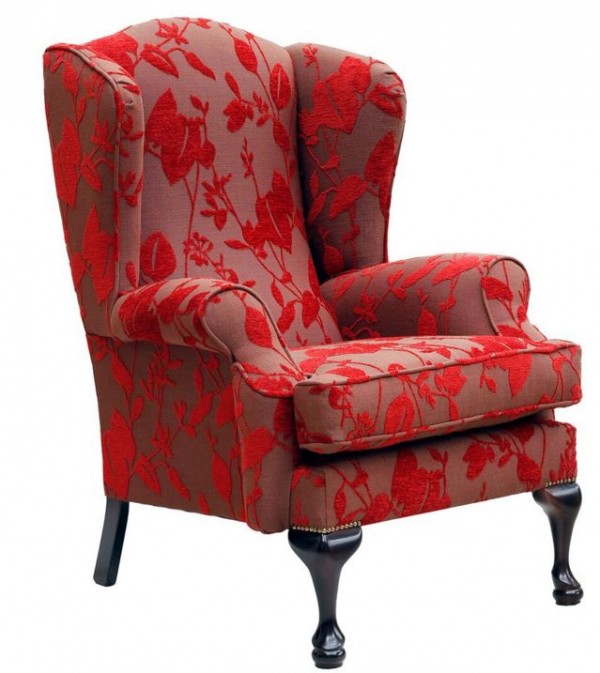 Queen Anne Chair: WAS €962.00 NOW €550.00
Don't think you can afford to upgrade?
Well, Finline Furniture are hosting THE SALE OF THE YEAR on Friday 8th, Saturday 9th and Sunday, 10th January 2016 in their factories at Emo, Co. Laois, Long Mile Road, Dublin and Cork Finline Furniture outlets.
And with up to 70% off, you'll be able to indulge without worrying about your credit card.