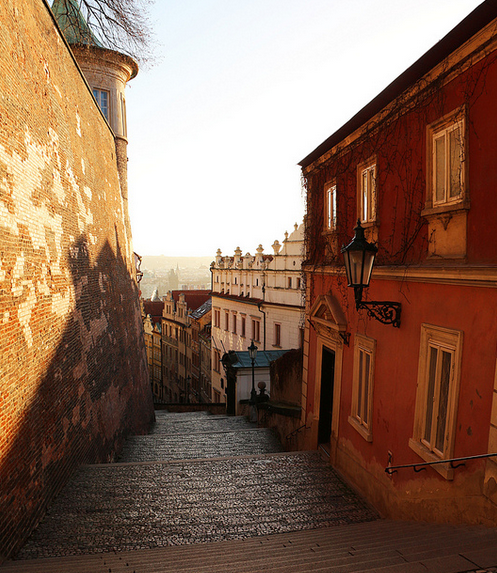 Prague, a beautiful city located in the Czech Republic, is full of culture and heritage and is actually a pretty romantic destination.
Here are five romantic things to do in the country's capital
The Charles Bridge
The Charles Bridge is always full of tourist attractions and vendors so come here after dark and enjoy the view of the skyline.
Head to a puppet show
Puppetry is well known in the beautiful city and it is definitely not just for children. The Divadlo Minor is the best place to see the puppets perform.
Wander down the alleyways
Wander down alleyways and immerse yourself in old world Prague. Here you'll find a beautiful mix of architecture from basilicas and Gothic turrets to Art Nouveau facades.
Visit the Troja Chateau
Thousands of people say "I do" in this wonderful Chateau where Baroque meets one of the city's most beautiful gardens.
View the city from the Prazsky Ptak
Head up the TV tower and enjoy the dizzying sights from the viewing platform.
image via Pinterest