Unfortunately, not all of us are blessed with legs like Elle 'The Body' MacPherson, but with a few clever tricks we can create our own optical illusion of added height.
1. Shorten your skirt length
While the stern words of your old school teachers might come to mind at the mere suggestion, shortening your skirt length can instantly add inches to your legs! Even just raising the hemline above your knees will make a major difference – experiment in front of the mirror and watch how dramatic a difference a shorter length can make.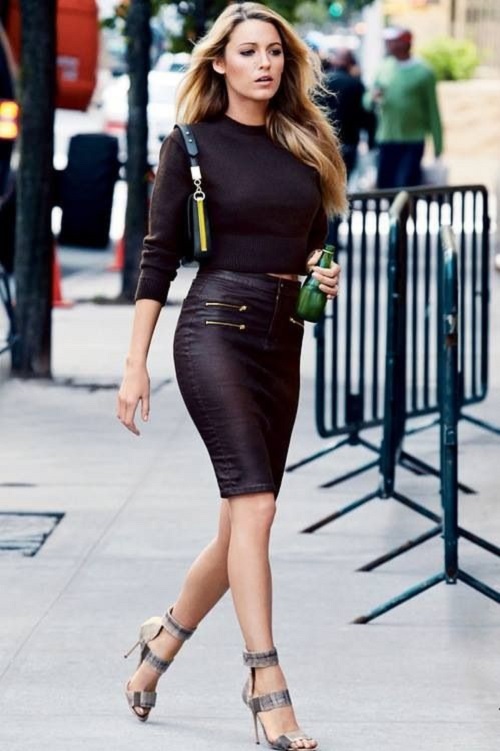 2. Opt for a high waist
A high waist will elongate your body overall but is particularly flattering to your legs, making them appear instantly longer. Be careful when it comes to accessorising the look with a chunky belt – it could undo all of your hard work.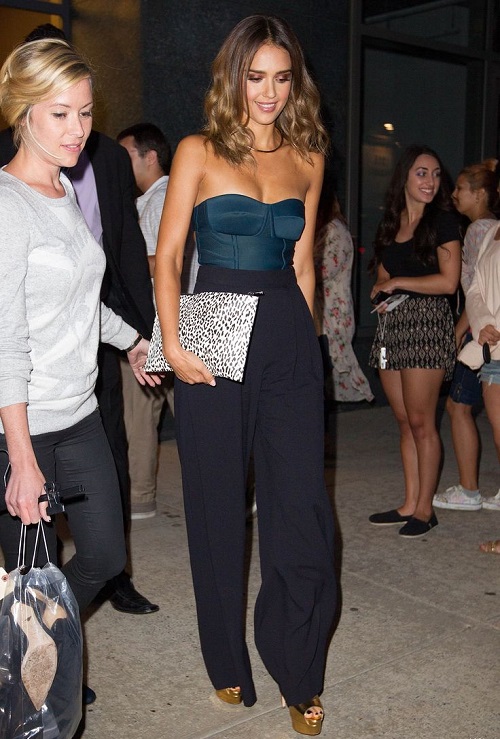 3. Wear longer trousers
In order to make your legs appear longer, stylists recommend you leave your trousers hit the top of your shoes or skim the ground.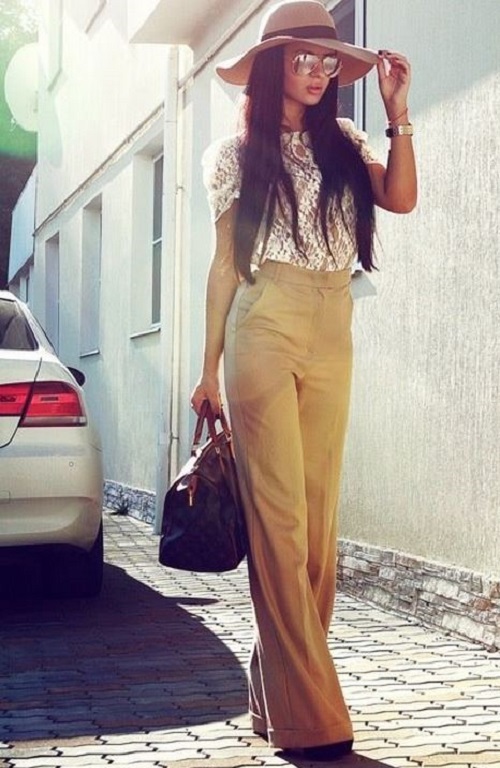 4. Add a hat
This trick is as old as time: add a hat and add inches to your height. This tip comes at a particularly good time, as fedoras and floppy hats are all the rage this season.
5. Perfect the art of layering
Experts recommend that you start around a dark base colour, and layer light fabrics to elongate the figure. With colder days now upon us, expert layering will not only keep you looking stylish but also feeling cosy.
Images via Pinterest