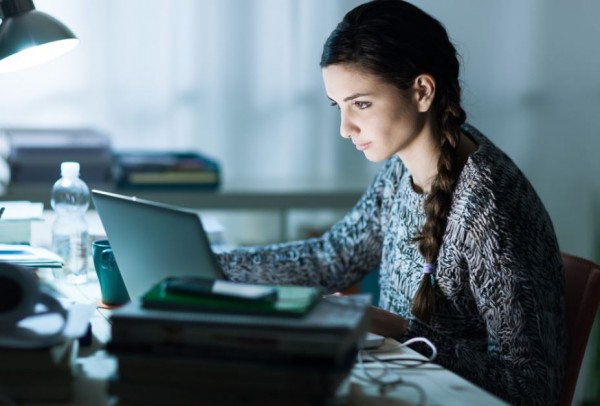 If your son or daughter is preparing for an important exam year, you may very well be considering giving them their very own study to help them concentrate and keep their stuff all together.
However, if you are planning on spending the weekend creating the ideal homework space, make sure you keep the following five points in mind.
1. Is there good lighting?
There is no point relying on natural light as your teen will be spending most of their time studying the depths of winter. With this in mind, do try to make sure you have adequate lighting, including a desk lamp and an overhead light.
2. Is there adequate storage space?
The last thing you want is for your teen to leave their papers thrown all over the floor, so make sure there is good storage. Not only will this help your son or daughter to stay organised, it will also mean there will be less tidying up to do (for you!).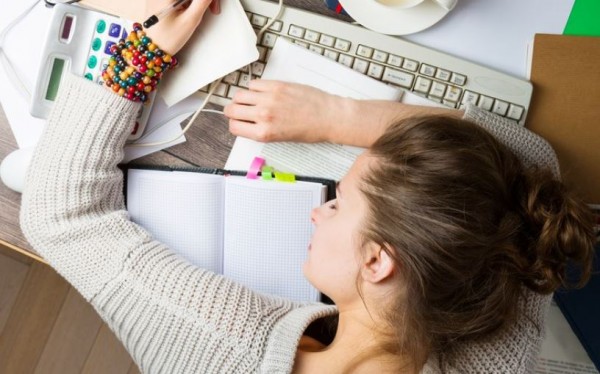 3. Is it too fussy?
Simplicity is key when creating any sort of work space; a clear desk equals a clear mind, so keep items on the desk to a minimum and don't overload the room with stuff (or use it as a storage room). The more minimalist it is the better for your teen's concentration.
4. Will the room motivate them?
Yes, it's a good idea to keep things simple but that doesn't mean you can't throw a few inspirational posters in there to keep your son or daughter motivated. Get them to pick out a saying or a quote that they think will inspire them and hang it in a place where they will see it.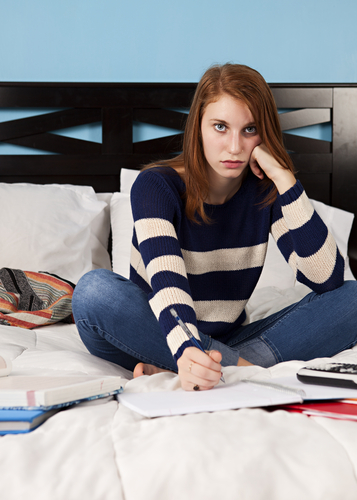 5. Make sure there is a clock in there
Your teen will use the lack of a clock in the study to bring their phone into the room with them, so make sure there is a clock in there somewhere. A digital one is probably your best bet as it is quiet - unless your teen gets comfort from the ticking sound...
SHARE if you have a study in your home.