Being the home of Father Christmas, Lapland will always be extremely popular for families at this time of the year. But a trip to Finland in December is extremely expensive, so it is no surprise that mums want to get the most of of their little break and take in a few sights while they're there.
If you are heading along this year, make sure you take note of the following five things to see and do when you get there – after your visit Santa, of course.
1. Go on a husky or reindeer safari
Enjoy the fairytale world from the back of a sled being pulled by huskies or reindeer – you'll never experience anything like it again!
2. Go skiing
Lapland is not really up there as being one of the most popular skiing destinations, despite it being the home to some of the longest runs in Finland. With their off-piste slopes and gorgeous surroundings, Akaslompolo and Yllasjarvi villages are paradise for skiers.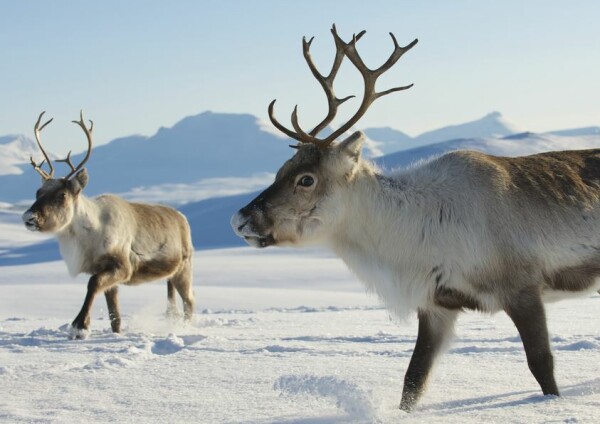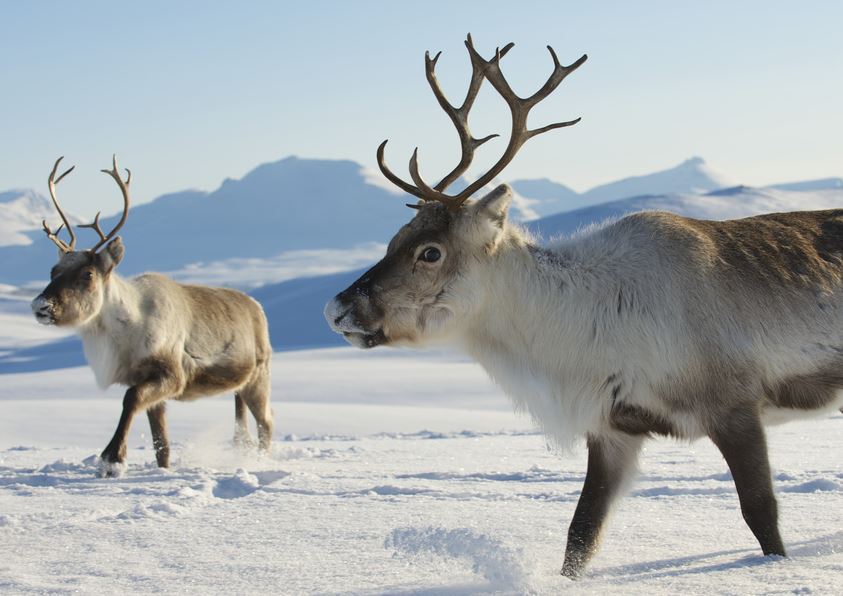 3. Pop by Levin Lapinkyla
For a truly authentic Lapland experience pop by Levin Lapinkyla, a traditional farm in where you will discover Finnish cultures and traditions. There are plenty of alpacas, reindeer, sheep, goats and bunnies to keep the kids happy.
4. Educate yourself at SIIDA museum
Known as one of the best museums in Finland, it is located on Lake Inari and shows off the Sami culture in an incredibly interesting and fascinating way.
5. Embrace the cold at Lainio snow village
The village is built entirely of snow and ice and features a restaurant, hotel and plenty of snow slides for the kids.