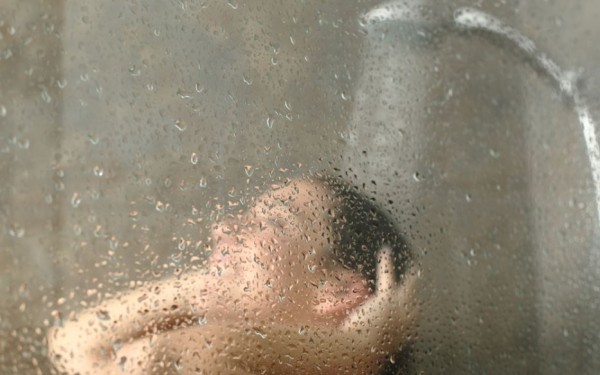 Nothing beats a long hot, shower after a tough day, but did you know that you are actually doing more harm than good. In the ten minutes it takes most of us to wash our body and our hair, we could actually be stripping our skin of essential oils and leaving it feeling irritated.
To ensure your skin receives the TLC that it deserves, make sure you avoid making the following five mistakes:
1. The water is WAY too hot
While it is certainly nicer to stand under steaming hot water than it is to stand under lukewarm water, it is not good for your skin. While you'll be feeling a little chillier, water that's too hot can actually strip your skin of its natural oils.
2. You're not rinsing yourself properly
Not rinsing the shower gel off your body thoroughly can leave you with dry, irritated skin, so make sure you check.
3. You're rubbing yourself dry
As soon as you get out of the shower gently PAT yourself dry and rub in a little moisturiser to ensure your skin stays soft and supple.
4. You're scrubbing yourself into a big lather
Gently rub your skin with a washcloth in circular motions rather than scrubbing it with a loofah – or use your hand to avoid bacteria build-up.
5. Using too much shampoo
You don't need to wash your hair with shampoo every single day. In fact, the more times you wash your hair the more you'll end up stripping it of its natural oils and irritating the scalp.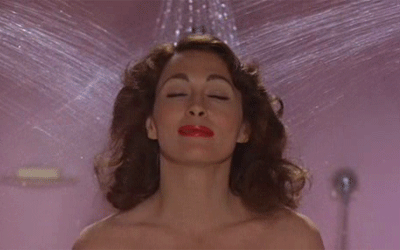 SHARE so no one else makes these mistakes.