The way you dress your home says a lot about who you are as a person. So with this in mind, we have decided we just need to have these amazing items in our house.
You don't need to be a cyclist enthusiast to want to have this in your bathroom. Its uniqueness will have your guests popping into your bathroom a lot more than they need too.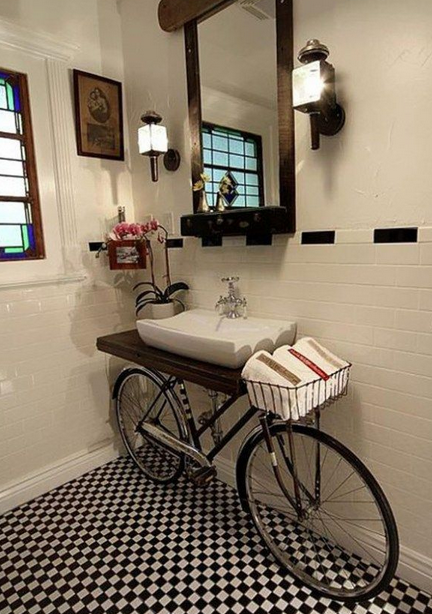 Who said bookshelves need to be boring and straight. This beautiful one looks like it is growing out of the wall.
We'd definitely have no trouble relaxing in this amazing seat/art piece.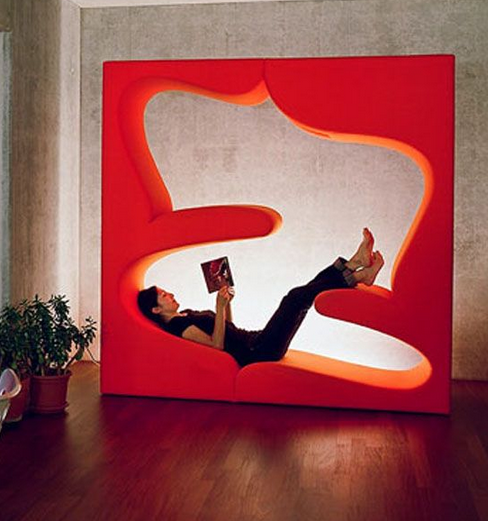 While not the safest of stairs, it is definitely a conversation starter.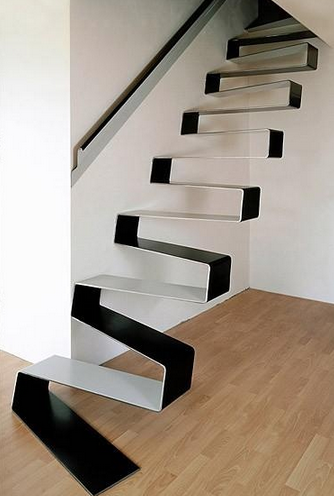 We could all do with a secret room to hide away so we can enjoy our coffee in peace.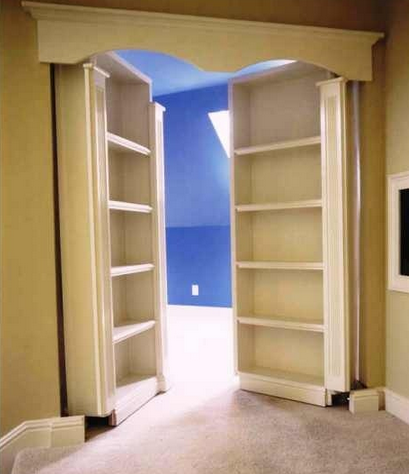 images via Pinterest