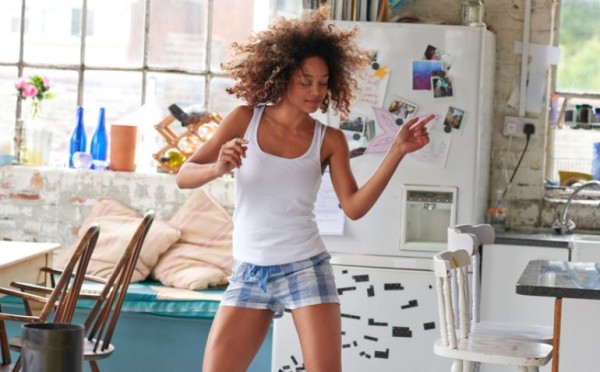 Being a mum is busy enough without adding ANOTHER task to the morning routine.
However, the following five tips are easy to incorporate into your before work/school ritual without messing up your schedule or taking up too much time, and they'll mean you'll have nicer, brighter skin leaving the house!
1. Drink lemon water
This will help detox the body, boost pH levels and leave your skin looking fresh.
2. Treat your skin to a nourishing serum
Not only will this make your skin appear brighter, it means you'll have less need for make-up.
3. Much on some nuts
Brazil nuts are loaded with Omega-3 fatty acids which help to lower inflammation and fight breakouts, while macadamia nuts can help with skin rejuvenation.
4. Start a good routine
Make sure you are using your products in the right order: cleanse, tone and moisturise - start with the lighter products before finishing up thicker, creamier ones.
5. Avoid having a really hot shower
A hot shower in the morning does nothing for your skin, and, in fact, can strip it of its natural oils. Instead keep it warm enough that you're not standing there freezing but not too hot that it's burning your skin.
SHARE if you plan on making these morning changes.