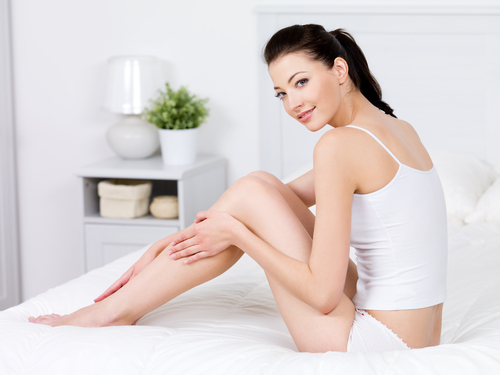 The winter can be a harsh on your skin, drying out normally oily skin and causing cracks to appear that can really sting.
However, with a little bit of TLC you will have smooth soft skin for the entire cold season.
Exfoliate
Without the sun to brighten up your skin you will need to exfoliate at least once a week to give it that much needed glow. This includes you face and your body.
Watch your diet
It is easy to let things slip in the healthy eating department when it is cold outside but try to up your fruit and vegetable intake and your foods high in Omega-3 which is essential for good hair and skin.
Moisturise
Don't forget to moisturise – this is key to ensuring your skin doesn't become dried or flaky. Pick up a product suitable for your skin type and rub it into your face and body.
Don't over cleanse
You should only be cleansing once a day otherwise you are simply stripping the natural oils out of your skin which add to the dryness.
Night time treatment
Serums and night creams are your best friend to ensuring you wake up with smooth soft skin. Apply each evening before you hit the hay.