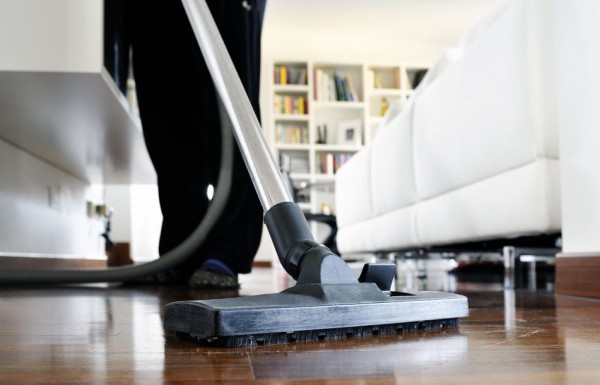 Mums and dads are back to work and kids are (finally!) back at school, so that can only mean one thing: Christmas is well and truly over.
Sadly, this means that all the decorations that have been adorning our homes for at least three weeks have to come down.
And while the tinsel and baubles are really starting to grate on our nerves (well ours anyway...) the thoughts of cleaning up can be worse than the thoughts of leaving them up all year.
To make it a lot smoother, take note of the following tips:
1. Be ruthless
If it's broken, bin it - there is no room or time for sentimentality during the clean up! Anything that's not working or falling apart or you know you DEFINITELY won't be putting up next year, get rid of.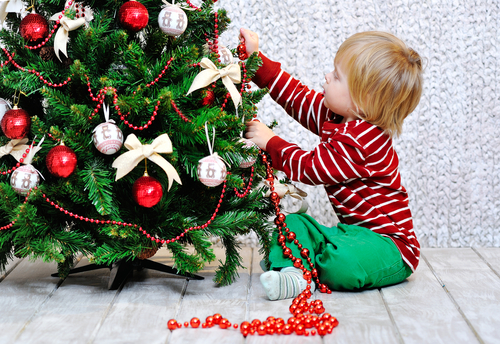 2. Don't squash them into their original containers
Once it comes out of its original container it's near on impossible to get it back in it, so don't bother trying. Plastic lunchboxes, shoeboxes, and even old toy boxes are great for storing lights and decorations without the hassle of squashing them in.
3. Make use of old suitcases and toys boxes
The bigger the storage space you have to store your items the easier and quicker it will be to take it all down. Old sitcases are great because they are so big as are toy boxes that you no longer use. If you can, invest in a giant sized plastic container with a lid to store all of your decorations – this will save you rooting around for boxes next year.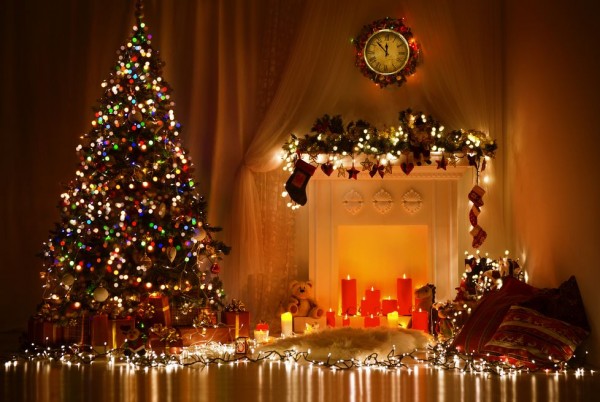 4. Allocate a good few hours to the job
There is no point telling yourself that you'll get it done in an hour – you won't. Instead, be honest about the task at hand and allocate a good few hours to get it all down and put away. Remember, you will probably need to return furniture to its original place, which can take a little bit of time.
5. Assign jobs
It is not up to you to do everything, so rope a few other family members in. Kids can take decoration off the tree while you do the lights, for example – this is not a one person job!