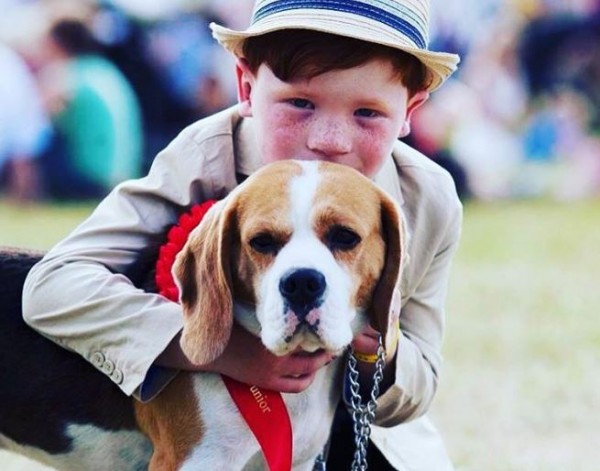 The Cork Summer Show has been around for a good 200 years and is definiteky one of those summer events that you WON'T want to miss.
Taking place on Saturday, 18th and Sunday, 19th June 2016 in the Curraheen Showgrounds, Co. Cork, it encompasses a mix of food, agriculture, crafts, stalls and entertainment as well as some truly WEIRD activities that you simply won't want to miss out on!
1. Throw a welly
For the uninitiated in the finer art of welly-throwing, the aim is to get distance into the throw towards open space and not, ahem, to hit a fellow human. Stewards from Down Syndrome Cork, whose decision will be final, will be on hand to assist with aim and to identify the winners. All shoe sizes welcome. All proceeds raised at the Welly Throwing arena will go to Field of Dreams, Down Syndrome Cork.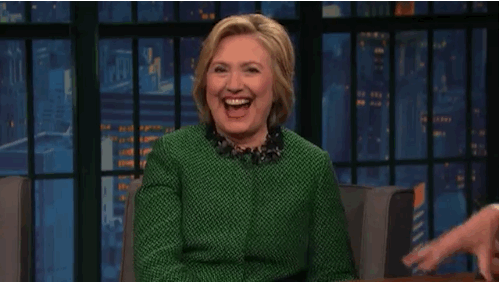 2. Watch tug-o-war championships
The National Tug-o-War Championships will take place on Sunday at the Cork Summer Show. While it is an ancient old world sport, Tug of War in Ireland has actually had a huge revival in recent years with Team Ireland being very successful at the European Championships last year, and are likely to compete in this year's World tug of war championships in Sweden.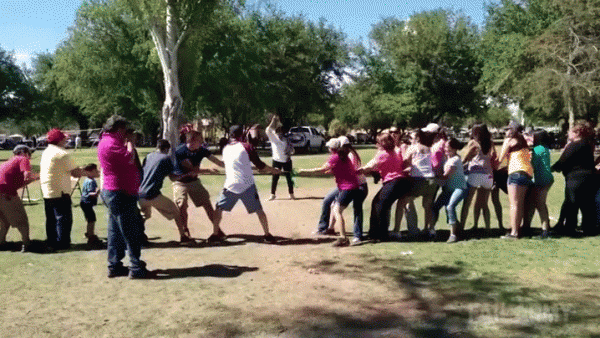 3. Pet a crawling racoon dog
There will be more than 260 varieties of animals to play with, from chicks and hens to guinea pigs, monkeys, goats to meerkats, skunks, lemurs to mention just a few! As well as all the traditional farm animals there will be exotic animals and fun galore thanks to Rumley's Pet Farm and Leahys Pet Farm among others.
4. Scarecrow competition
Believe it or not, scarecrows are still used across the country to deter birds and prey from farmers' fields and to celebrate the art of scarecrow making, the Cork Summer Show will award a prize for the Best Scarecrow! From up and down the country, scarecrows come ready to be assembled onsite in one of the many Cork Summer Show exhibition areas. Watch out for the scarecrows and be there at 5pm on Saturday for the judging of the scariest and most effective scarecrow!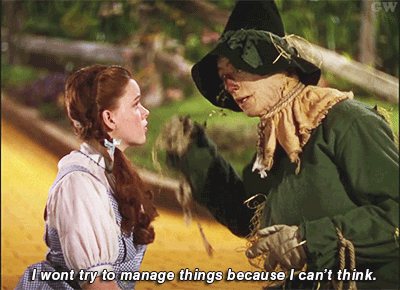 5. Pet and Pedigree Dog Shows
The Cork Summer Show Pet Dog Show is calling on all pooches and pedigree owners to participate in this one of the biggest dog shows in Munster which has categories for pet and pedigree dogs. The pet dog judges will be looking for for dogs that are fun,happy, talented and charming, so if you think that your dog fits the bill then be sure to bring your dog this year.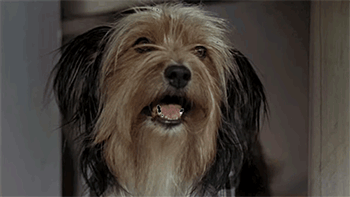 Tickets: €15 per adult, €13 for OAP and kids under 13 years go FREE; for more information, click here.
SHARE to spread the word!