Sometimes, naming baby boys can be harder than naming baby girls. Baby boys, names seem to go in and out of fashion much faster than baby girl names.
Once a boy's name becomes popular, within a year or two, we're hearing it everywhere! There's nothing wrong with having a popular name, but if you value individuality or want something unique and creative for your little boy, you may want to look back, rather than forward to future trends!
Classics are classic for a reason – they're completely timeless and will never quite go out of style. With timeless names like Alfred, Charles or Anthony, you can modernize them with cute nicknames like Alfie, Charlie or Tony, meaning that it can change to suit them as they grow. While it may seem like a heavy name for such a small bundle, watch as they grow into it with pride, knowing it's not going out of style any time soon!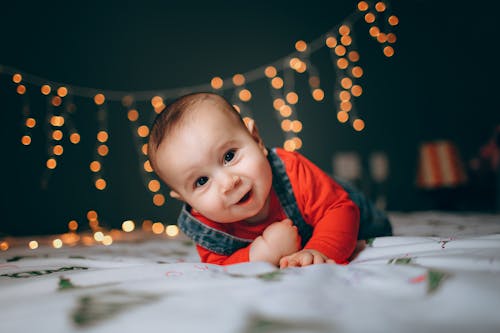 Robert
James
Everett
William
Alexander
Anthony
Alfred
Ernest
Frances
Frederick
Albert
Warren
Harold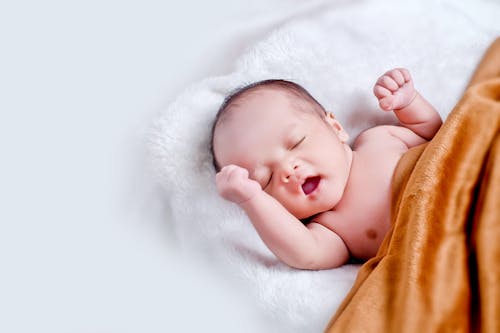 Henry
Lucas
Rupert
Stefan
Charles
Thomas
Arthur
Michael
Nathaniel
Vincent
Warner
Louis
Garrett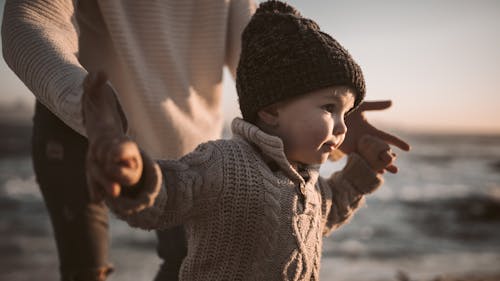 Hugo
Joshua
Otto
Leonard
Gordon
Julian
Benjamin
Peter
Cyril
Eli
Philip
Isaac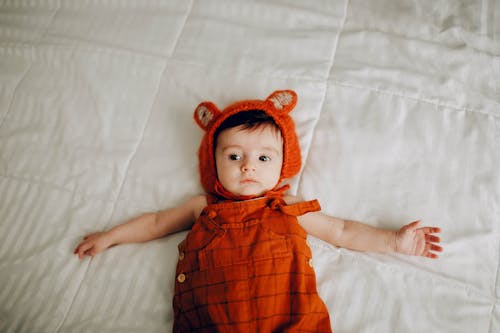 Paul
George
Frank
Kenneth
Mark
Stephen
Christopher
Conrad
Darwin
Simon
Joseph
Gideon