When we're looking at lists of baby names, too often, we see the same ones cropping up again and again. You can just tell which ones are the popular ones, the ones that there will be ten of in one classroom in about five years' time. They're pretty, they're cutesy, they're classic – but they're just not quite what you're looking for.
Too often, little girl's name lists are filled with undeniably beautiful names, but they're the same names over and over. When you're a parent-to-be wo wants something a little different, a little more edgy or unusual for your little girl, they can be hard to find.
The diversity in boy's names is staggering, so it seems unfair when girls can't get as wide an array of choices for strong and cool names. We've put together a list of our edgiest and coolest choices of girl's names so you can have your pick, from Anais to Xanthe!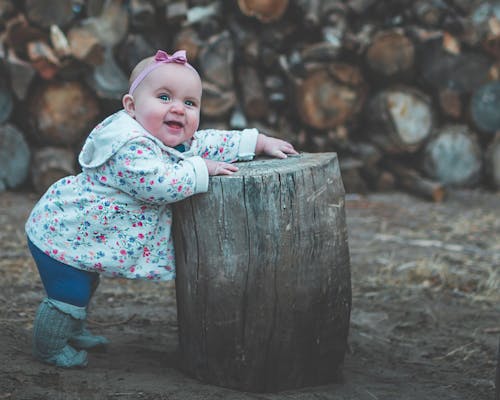 Sage
Sorrel
Maven
Scout
Cleo
Rae
Lynne
Reagan
Soraya
Valeria
Vesta
Xanthe
Everly
Phoebe
Reese
Aine
Ember
Quinn
Harper
Dana
Lane
Viviana
Zara
Eve
Dakota
Isla
Ophelia
Jade
Willa
Zelda
Anais
Caliope
Celeste
Circe
Bronwen
Amaya
Delaney
Kyra
Nia
Jules
Serena
Naomi
Brielle
Effie
Farren
Lilith
Delphine
Anita
Scarlett
Esther