The February mid term break is the perfect excuse to spend more time with the family. The kids have a break from spelling tests, P.E class and history lessons and parents have a break from the dreaded 8 am school run.
Trying to squeeze in family time can be tricky at the best of times, but fear not, that is what the midterm break is for.
We've put together a list of six enjoyable activities that every family can do this mid term.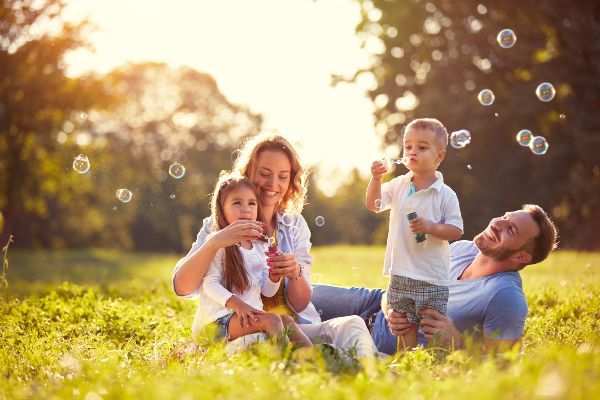 1: Have breakfast together
It's a simple activity but it is something we don't do enough. On a regular morning we're rushing around the house looking for English exam papers, missing runners and school tour forms. We fail to sit around the table and enjoy warm cups of tea, buttery toast and sweet orange juice.
Gather up the troops and enjoy breakfast together one morning over the week off. This will give you the time to discuss everyone's plans for the day and to enjoy some quiet family time.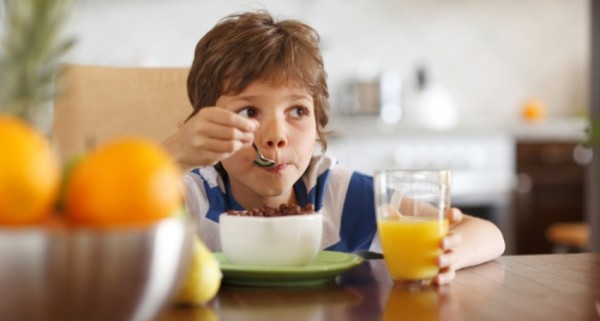 2: Host a movie night
Whether you venture out to your local cinema and see the latest family flick or transform the living room into a cinema room, watching a movie together is the perfect way to spend quality time together, even when you're feeling exhausted after a long day at work. The kids may be off school but the mum duties never stop, do they?
To make this activity feel even more nostalgic why not introduce the kids to a movie from your youth? Perhaps your teenage daughter has never watched The Breakfast Club or Back To The Future.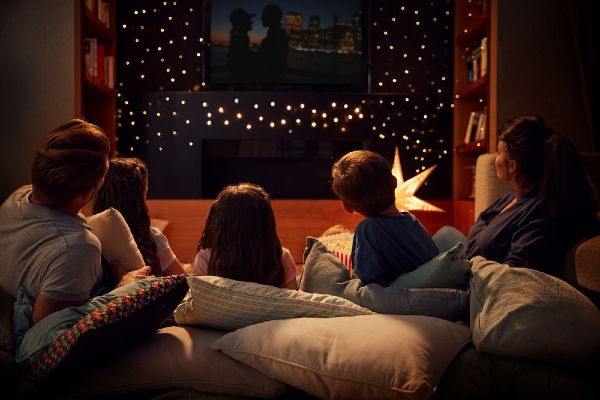 3: Visit the local library
This is a perfect activity if you've got younger children at home. The mid term break can make the kids feel awfully lazy so why not keep their minds awake by bringing them to the local library.
Let them scour through the shelves and find a tale that will capture their imagination. It'll keep them entertained (and quiet) for hours and it will keep their brain working during the break from school. It's a win-win situation really.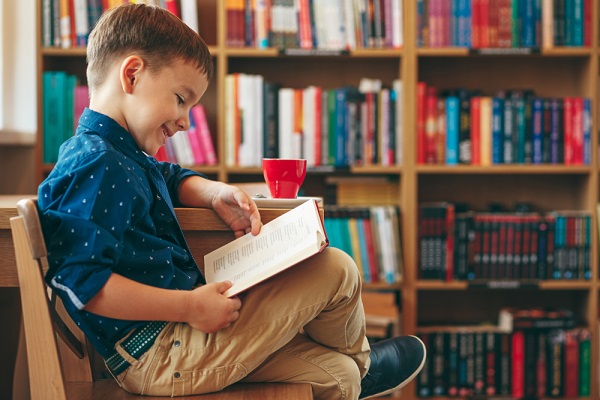 4: Let Them Plan an Adventure
Why not give the kids some extra responsibility by picking the next location for a family adventure?
This is a perfect way to get siblings to bond too as they can work together to pick the perfect destination, whether that's a local park you used to visit when they were small, a new interactive museum or a historical landmark you've all been itching to go to.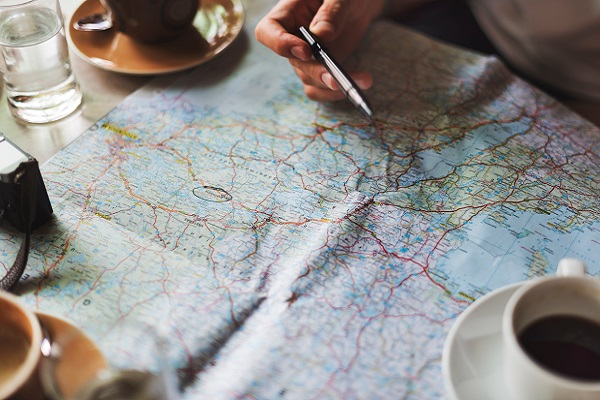 5: Make Photo Albums
One thing we never do anymore is print out photos. Back in the day we had stacks and stacks of photographs from family parties, school tours and weddings. Nowadays all of those special photos live on our phones and we rarely ever look back on them unless they appear in a 'throwback thursday' post.
Why not pick up some photo albums and get the kids to help out with picking photos to put in them. It'll be a great way for the family to reminisce and look back on happy memories, as well as bringing back an old tradition.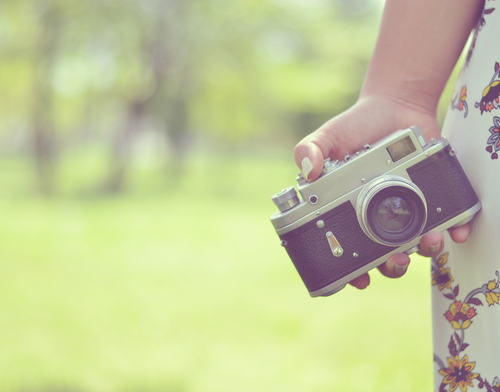 6: Dance It Out
There's no doubt the family are going to clash at some point over the mid term break. Whether your daughters are arguing about who is having their friends over for a sleepover or you and your son clash over his messy bedroom, one thing that will help is to simply dance it out. It sounds ridiculous but think about how enlightened you feel when you dance. Plus, this activity doesn't cost a penny.
Put your favourite music on and gather up the kids and simply dance it out around the living room. When you're with family you don't care about how goofy or how silly you'll feel. You'll be the best of friends again in no time.