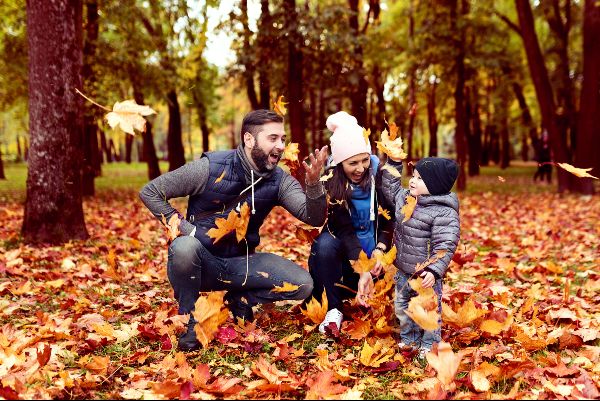 Mid-term has come on quicker than ever it seems. If you're perhaps frantically wondering how to keep the whole family entertained and occupied over the week (who honestly has the time to plan these things in advance?), fret not! Below are six fun, family-friendly activities you'll all enjoy, from workshops to places worth seeing for the sights alone, to boating and walking (bundled up!) in nature.
Visit a workshop worth roaring about
Please do forgive us for using the pun but if you don't want the kids to be roaring, Dublin Zoo and its furry inhabitants will happily squawk away any possible tears or tantrums that may ensue. And after the adults have enjoyed meeting the animals (some more than the kids!), there's also a mix of workshops on over the few days they can attend, including their Spectacular Boo at the Zoo event on October 31st - think creepy arts and crafts, spine-chilling keeper talks, spooky face-painting and more festive fun.
Sight-see (and visit a place where a famous movie was filmed!)
For a sight-see trip with a difference, why not visit Malin Head on the Inishowen Peninsula in Donegal? This is one for the film fanatics, too: this very place played host to the Millennium Falcon during the filming of the latest Star Wars instalment. The country's most northerly point is home to plenty of wildlife, such as dolphins and wild geese, which will delight the kids. A trip to the head and a walk along the country's extreme northerly promontory is breath-taking and free. If you're looking for more to keep them occupied, visitors can call into the information point at the Malin Head Community Centre from 9am-6pm Monday to Friday for information on other things to see and do in the area.
Plan some fun activities
If you need to get out and about, have fun AND and want your brood fed, McDonald's Family Fun day is the way to go! You and your Happy-meal-aged kiddos are invited to take part in a range of activities from face-painting and balloon animals, to fun board games and colouring - arts and crafts galore basically. The next fun-filled day is on October 31st so mark it in the calenders! It will be running in selected restaurants across the country. And it's totally free, so everyone can go in happy.
Take a boat trip
"We are going to need a bigger boat." If you're a fan of sea adventures, the award-winning tour to Spike Island in Cork is a guaranteed fun family day out. The tour starts at Kennedy's Pier in Cobh and is open 7-days with a ferry at 12pm and 2pm. You will be met on the island for an hour-long guided tour and then some free time to explore with the kids before returning to Cobh. If you're brave enough, given that it's the time of year, you can take the after-dark tour... Boo! (Kidding).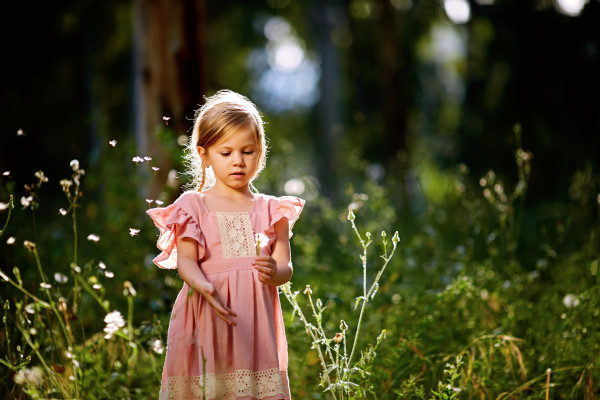 Have an adventure with a difference
The forest and activity park in Loughkey in Roscommon has something everyone in the family can enjoy. From a woodland safari and adventure play kingdom for the little ones to a unique Boda Borg for the older ones, cycling, orienteering, boating and an opportunity to look round its historical grounds via the forest park - the one thing they won't be is bored. They are generally open seven days during mid-term breaks and children under five years old get free entry.
Enjoy a nature trail
And nothing says mid-term like a crisp, outdoor walk where the kids can have fun kicking up the leaves as they run ahead. Situated in West Offaly, Lough Boora Discovery Park offers a wide range of off-road walking and cycling pathways (and you can hire the bikes on site). The whole family can enjoy the outdoor sculpture park, lakes and a fairy trail, and more. The park is open every day of the mid-term and is free (with the exception of a €4 car parking charge for the day). Happy exploring!