Forget stocking fillers! What are you going to do to fill the holidays? The run-up to Christmas is crazy busy, but the come down and clean up can be dismal with a house full of kids- especially if they've been cooped up watching The Snowman and the Snow Dog for three days straight. You don't want to be doing anything too hectic-or too expensive.
These should be cost-free days after the priciest time of year. To help you out, we have come up with a few simple ways to entertain the kids over the holidays FOR FREE.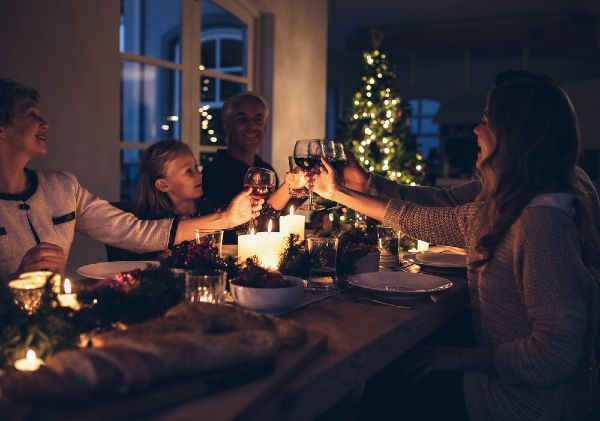 1. The Moving Crib, Parnell Square, Dublin
One of Dublin's oldest Christmas traditions is running again this year all the way up until the January 6. Visit this gorgeous old-style crib to find the true meaning of Christmas with your family- for free.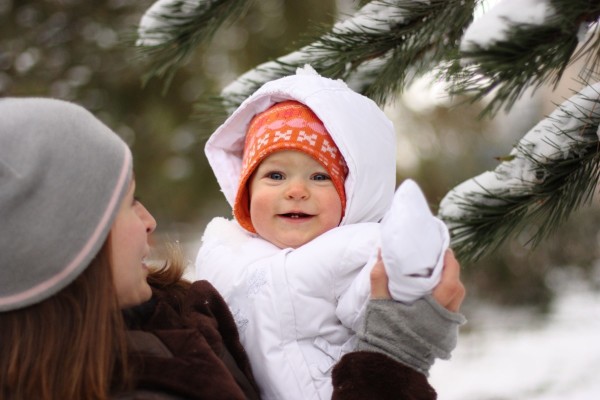 2. Free Family Events at the 4 National Museums of Ireland
From historical tours, Christmas family trails and seasonal activities, there is something for everyone in four National Museums of Ireland. The events will be located in Collins Barracks, Merrion Square and Kildare Street in Dublin and The Museum of Country Life Mayo and run until the end of December.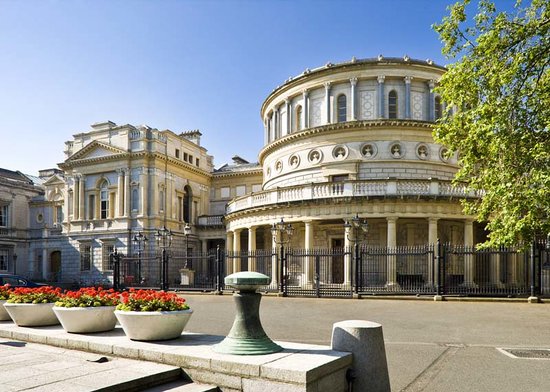 3. Deer Spotting
This all-year-round activity can be carried out across Ireland. For those on the west coast, try a day out in Coole Park Co. Galway where you can visit the deer and go for a walk on one of their various nature trails. Easterners can head to Phoenix Park, Co. Dublin for this fab family activity. If you are from in the South visit Doneraile Wildlife Park, Cork. Bundle up, bring the bikes and even a picnic for this fun free day out!
4. Erica's Fairy Forest, Cavan
Take a walk in Erica's beautiful forest of magic and wonder and meet a fairy at every tree. Its open from sunrise to sunset over the holiday season- the perfect place to find your fairy friends and thank them for putting in a good word with Santa!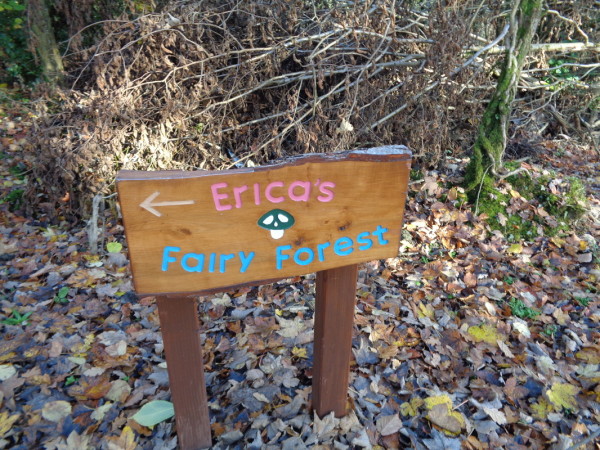 5. Castlecomer Wellie Race, Kilkenny
This cute charity event is happening on New Year's Day and is the perfect way to kick of 2019 with the family!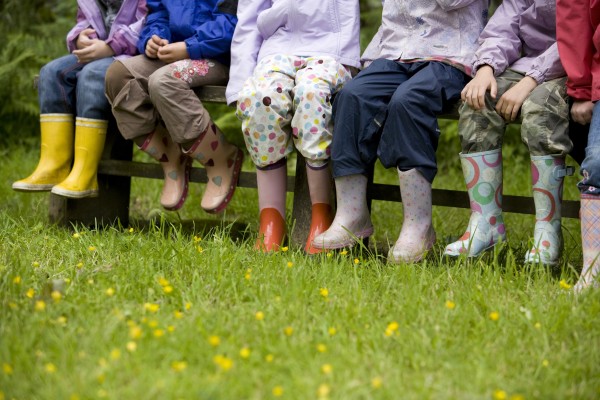 6. The Stick Man Trail, Belfast
This exciting activity is based on the much-loved book by Julia Donaldson's, Stick Man. Located at Colin Glen Forest Park, kids can make their way through the self-guided trails and learn about nature with the help of Stick Man. This fab adventure is recommended for ages 3+ and aimed at kids and families.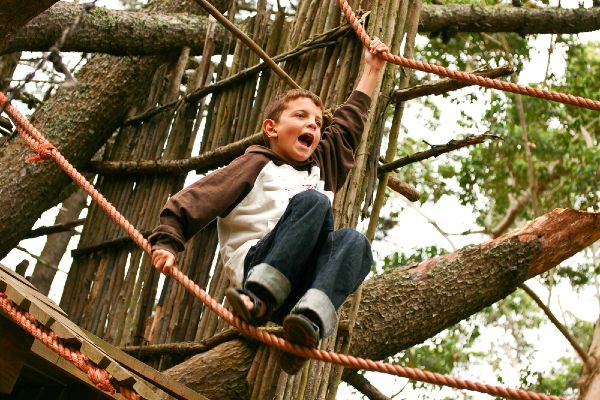 You're welcome mums and dads- Merry Christmas!