As parents, it is our responsibility to fill our little ones with valuable knowledge that'll make their lives better.
We teach them how to tie their shoe laces, how to write and how to ride a bike. As they grow up, we introduce them to our favourite music or a family tradition like cooking Nanny's famous Irish stew.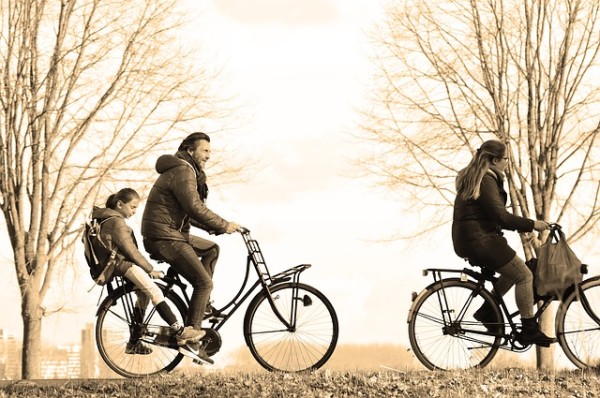 We are responsible for educating them about the dangers of the world, but we should also try our best to teach them about how to take care of our planet.
Sustainable living is vital in this day and age and your kids should know all about it. It helps protect against climate change and most importantly, ensures that our kids and their future families will live in a safe, healthy world.
It may seem like a heavy topic to discuss with your youngsters but it can be fun and enjoyable. We've gathered up six tips that'll help you educate your little ones about sustainable living.
1: Normalise Recycling
Recycling shouldn't feel like a burden or a chore. Your kids will pick up on your attitude towards certain tasks like doing the dishes or recycling so approach it with a positive attitude. Show the kids that it is a vital step that takes very little effort, but also one that will benefit the planet hugely.
Get them to help out with recycling every day so it becomes part of their day-to-day routine and it'll soon become normal to them. Labelling the recycling bins will make things a lot easier too.
2: Go Green
One of the best ways to bond with the kiddos and save the planet is to plant a tree in the garden. Getting outside in the fresh air is great for both your physical and emotional health and the kids too. Spending time away from screens and out in your garden will also help the kids see the world we need to protect. You can plant whatever you like whether that's a small tree or some fresh flowers.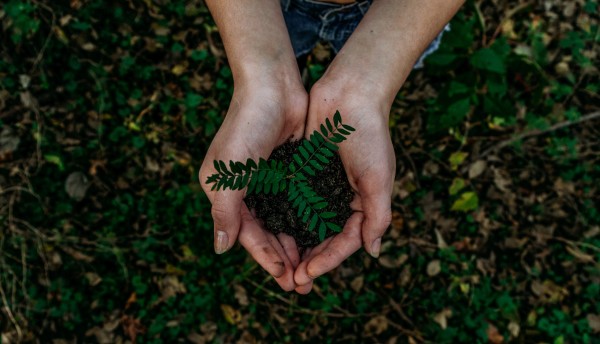 3: Stop Wasting Water
One thing we are all so guilty of is wasting water. We accidentally leave the tap running when preparing dinner or when we're brushing our teeth. If the kids see you being careless when it comes to saving water then they'll follow suit.
We have to educate them about the importance of turning off the tap when brushing their teeth, taking shorter showers and being more aware about just how much water they're letting go to waste.
4: Lights Off
Giving your kids individual jobs around the house will help teach them about being responsible, as well as practising sustainable living. One of the easiest tasks to give them is to simply keep the lights off during the day or when nobody is in the room.
We are all guilty of leaving the bathroom light on even when nobody is in there, so inform the kids about the importance of switching the lights off, especially when the sun is shining outside.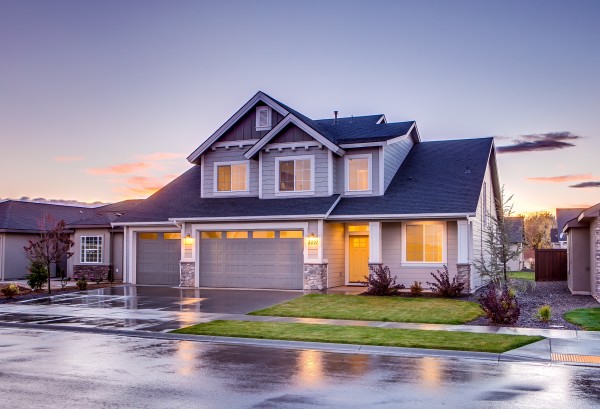 5: Second Hand Goods
There is a huge stigma surrounding charity shops but they can be a treasure trove for the likes of books and clothes, especially for kids. You'll find perfect bedtime tales and cosy, barely-worn jumpers for outdoor adventures at your local store.
Plus, you'll save a pretty penny and help charity in the long-run.
6: Eco-Friendly Lunch
A vast amount of plastic is used at lunch whether it is on the straw of their juice box or from a wrapper. Using a reusable container and bottle is the best way to avoid this waste. Getting the kids involved in preparing their lunches will also help show them how easy sustainable living can be.