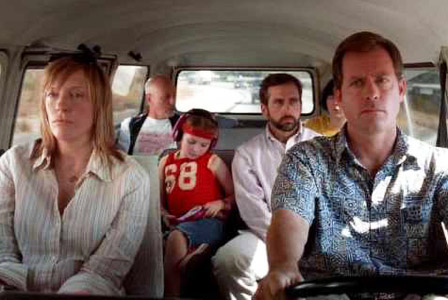 As you prepare for the journey to wherever you may be going this long weekend, there is one thing that is probably giving you nightmares already - all that time in the car with the kids.
While it can be a nightmare being strapped in for so long, these great games, which have been proven to keep the kids entertained, will stop you from tearing your hair out.
1. I Spy
The classic that we've been playing for decades. Everyone can get involved and you can make it as easy or as tough as you'd like.
2. First one to see
We're guessing we don't have to explain this one, but just in case… you name a random person/place/thing and the first person to see one, wins!
3. The name game
This one is more of a challenge, even for the adults! To play, one person names a celebrity and the next person has to name another celebrity with the first letter of the first name being the same as the first letter of your celebrity's surname. Example: If you say Emma Stone then we might say Sean Connery and then you might say Carrie Underwood... Get it?
4. Two truths and a lie
Another classic. The premise is simple: you say two true statements and one lie and everyone else needs to guess which one is untrue.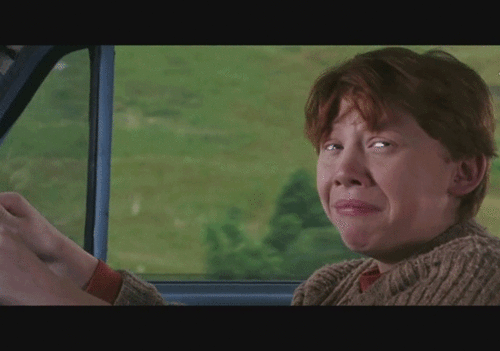 5. Storytime
Someone begins with "Once upon a time…" and it can really go anywhere from there. No real end goal here just a good laugh.
6. Travel treasure hunt
This one will require a little bit of pre-planning but it is so worth it. Make up a list of landmarks you will pass on your journey and see how many the kids can find. You can even up the difficulty by having some riddles and more critique clues in there. Let the competition begin!
Before you know it you'll have arrived or you'll have tired them out so much they'll be asleep.
Either way, the days of fights and tantrums in the car are over.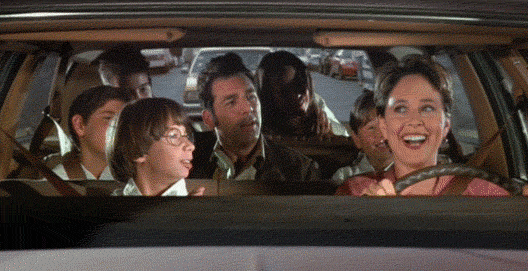 Remember, this weekend is as much for you as it is for the kids so make the best of it and enjoy yourself!
SHARE if you're off somewhere nice this long weekend!