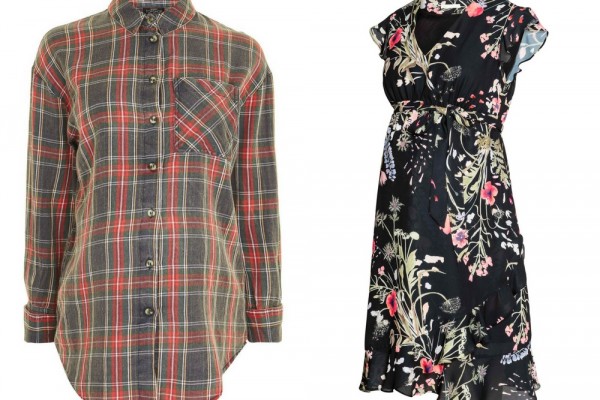 If you're breastfeeding, you'll know how important it is to have clothing that is comfortable and allow you to feed easily without hassle.
Most mums are reluctant to splash out on a dozen nursing tops, given that your nursing clothes are prone to destruction by way of leaks and baby sick.
Nursing tops can also be quite expensive also so we suggest buying a couple but also utilising items which are already in your wardrobe.
These are six items which are ideal for wearing while nursing.
1. A tank-top with spaghetti straps
Some mums feel uncomfortable opening their clothing to feed in public so having a tank top underneath will give you a better feeling of coverage. Choose a tank top with thin straps or a lower neckline so that you can pull it down to feed easier.
Your stomach will still be covered when you lift up or unbutton your top layer, so you won't feel over-exposed.
Dark colours are best to avoid stains. We love this black maternity vest from Next.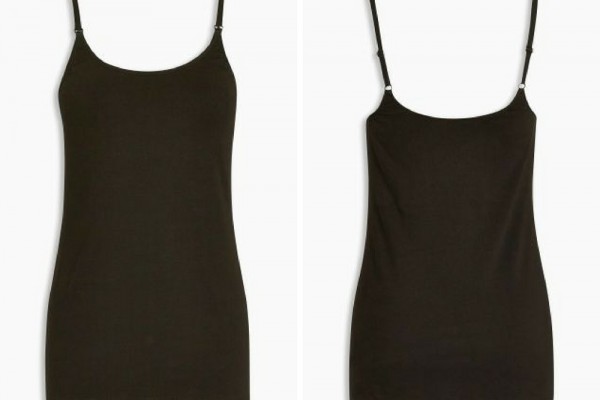 Click here for more details.
2.Button-down shirts
Button-down shirts allow you to undress quickly when your bub is crying for their next feed. Leaving the lower buttons done will help you feel more secure and covered up.
You can wear a long flannel style for around the house and a shorter denim one for when you're out and about.
This one from Topshop's maternity range will work just as well after pregnancy.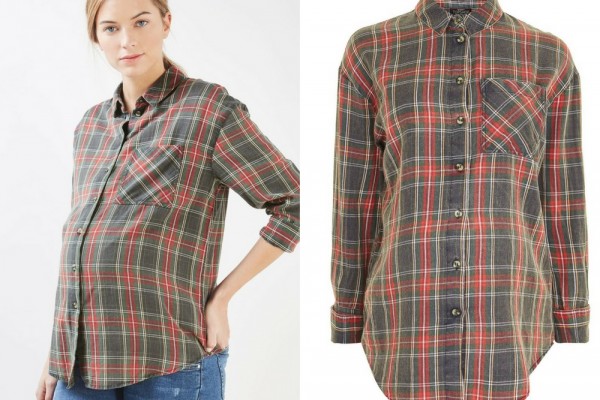 Click here for more details.
4. Wrap dress
This is a great option if you have to attend a wedding or have a night out or formal occasion coming up.
The cross-over front makes it easy to feed your bub and it's also super flattering on postpartum figures.
This floral wrap dress from H&M's maternity range is so pretty, perfect for any special occasion.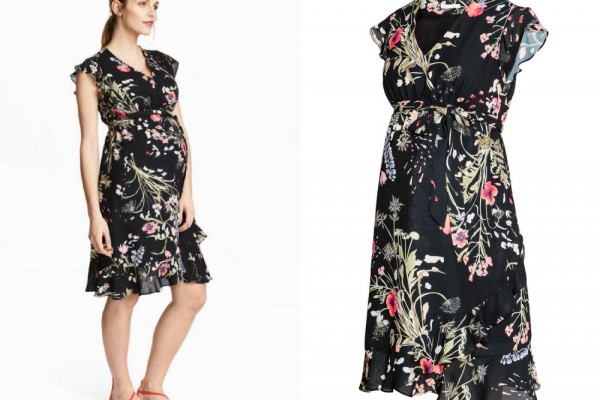 Click here for more details.
4. Scoop neck or V-neck T-shirt
When picking T-shirts for nursing, pick one with a larger neckline, a V-neck or scoop neck is ideal. This style allows you can pull the neck down easily to feed your baby.
To avoid the neck being stretched too far, pick a t-shirt that's blended with polyester or Lycra because they offer more resistance to stretching.
This V-neck one from New Look at Asos is perfect for casual wear.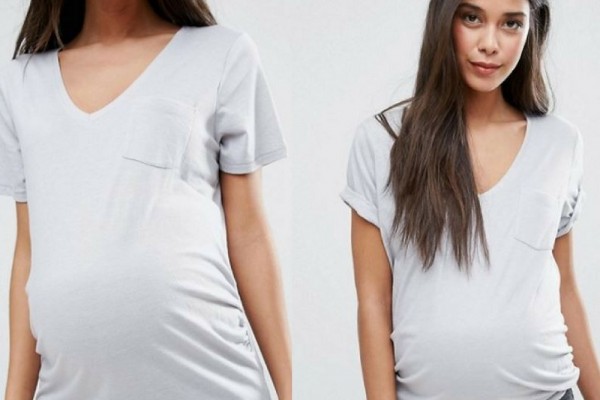 Click here for more details.
5. Keep your belly band
If you've worn a belly band during pregnancy, hang onto it. It can still come in handy after pregnancy, because you can use it to cover your mid-section while nursing, particularly if you need to lift your top up from the bottom.
It's handy for warm weather when you don't want to wear multiple layers.
This pack of three from New Look is good value, click here for more details.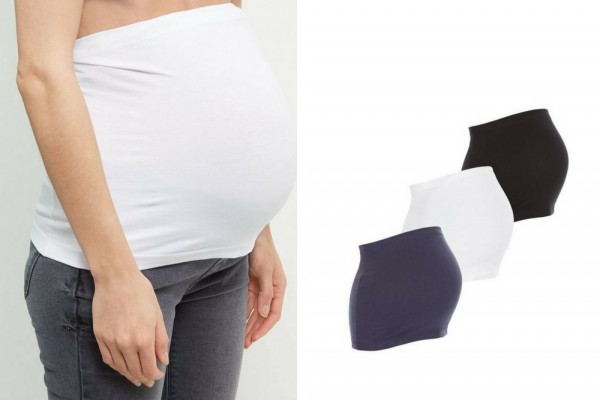 6. Add a scarf to your outfit
If you want a bit more privacy when feeding in public, then a scarf will be your new best friend.
Choose wider scarves in thin fabrics so that you don't feel weighed down and they'll give you lots of coverage while your baby enjoys their feed.
This lightweight stripy scarf from Next is ideal for summer.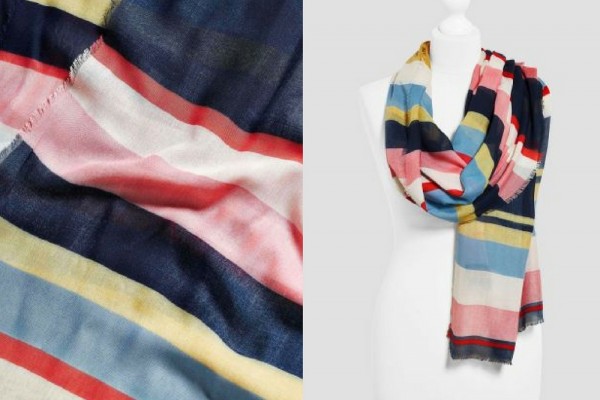 Click here for more details.