With the sun high in the sky, many mums are considering hosting a garden party to make the most of the lovely weather.
Not only is it the perfect way to gather family and friends together, it also means you don't have to spend the days prior to the event cleaning the house!
If you in the process of organising one now or are thinking about it for the future, make sure you take note of the following
1. Cushions
There is nothing worse than sitting on an uncomfortable chair for hours, so pile the cushions on. A few throws for when the sun goes down would be ideal.
2. Candles
Float some candles in jam jars to give the illusion of warmth and create a romantic, relaxed atmosphere. Only light them when the sun goes down and when the kids have gone to bed,
3. Bunting
No party is complete unless you have Pinterest-worthy bunting adorning the garden fence. Depending on the theme of the day (if you have one that is...) you can choose more muted colours or go for vibrant summer shades.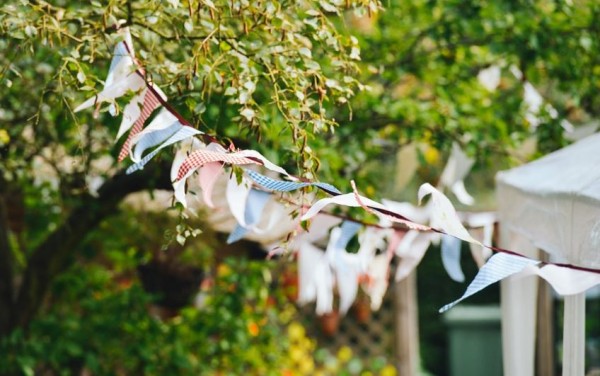 4. Fun and quirky cutlery
Serving your guests fruit punch in a normal tumbler won't suffice, it needs to be in a glass jar with a stripy straw...
5. Strawberries
A garden party just wouldn't be the same without the deliciousness of fresh strawberries; dipped in chocolate, served on a platter or stuck to the side of a glass - it doesn't matter how you serve them!
6. Fairy lights
Drape the trees and canopy with twinkling fairy lights to encourage guests to stay outside when it starts to get a little dark. They are also perfect if you don't fancy using candles.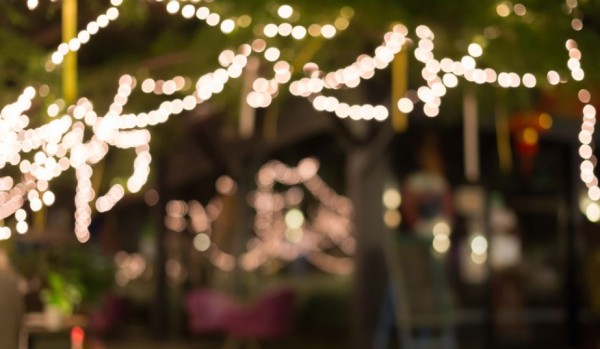 SHARE if you're delighted it's FINALLY summer!