Has your skin and hair seen better days? The cold snap last week may have left you with dry skin and hair in need of hydration. To boost your confidence, we have come up with three skin and three hair products that are the answers to all of your cold weather woes.
Skin
1. Astral Cream Superdrug € 7.99
This gorgeous cream is a deep and power moisturiser that will leave your outer layer dewy and glowing. You can pick this up at Superdrug or Tesco- and it won't break the bank.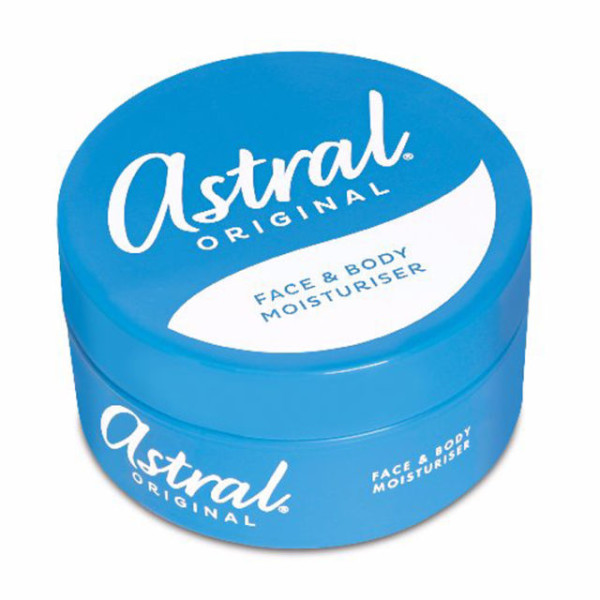 2. The Ordinary Hyaluronic Acid 2% + B5 theordinay.com, € 6.80
This is a fab option for skin that needs some extra TLC. Hyaluronic acid is proven to attract and retain water, leaving you with hydrated skin. Apply a few drops in the morning and at night, before moisturising as normal.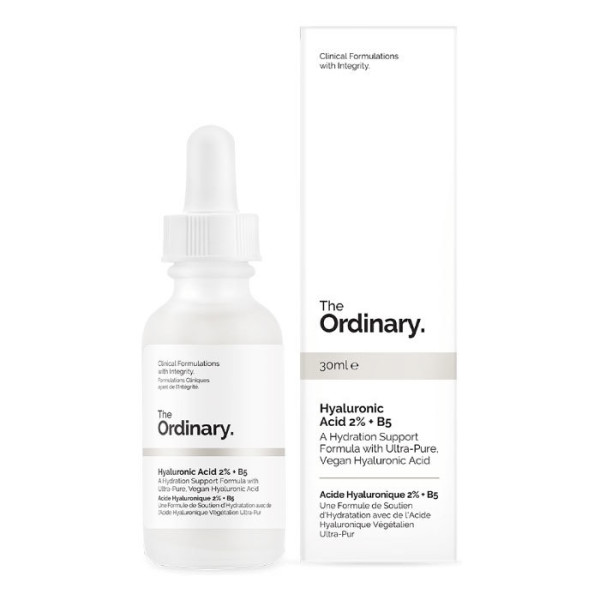 3. Traditional Glycerin and Rosewater Boots € 2.99
Boots will kit you out with this age-old solution to dry skin. The traditional ingredients are proven to cool, refresh and soften the skin. Apply with cotton wool before moisturising.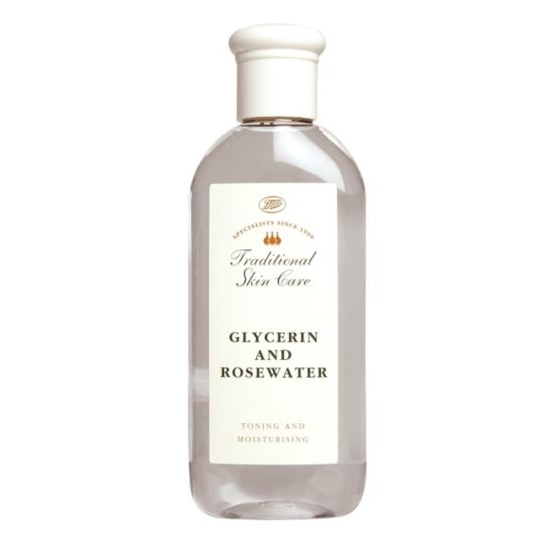 Hair
1. L'Oreal Elvive Extraordinary Hair Oil Boots, €12.49
This gorgeous oil is perfect for all hair types. Its non-greasy (yay) and can be applied before or after shampooing, or as a finishing touch to styled hair. Only two precious drops are needed per use and it's very affordable- head to Boots to get yours.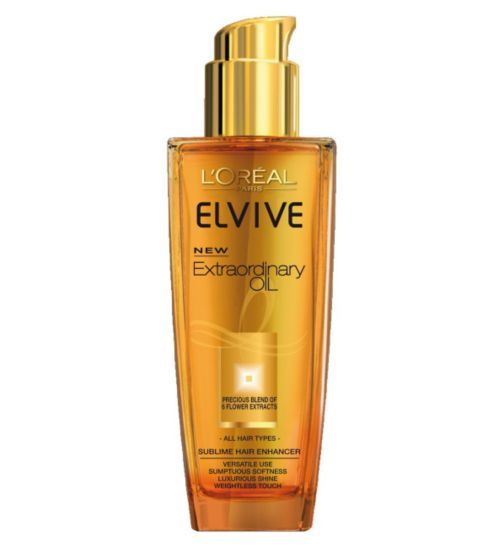 2. Tony and Guy Damage Repair Mask Boots, € 8.99
This is a godsend for hair that can't hack the winter. We often quick-fix our dry and weather-worn locks with heat, so repair is necessary. Pick up this hair mask at Boots today, to give your hair back its glow.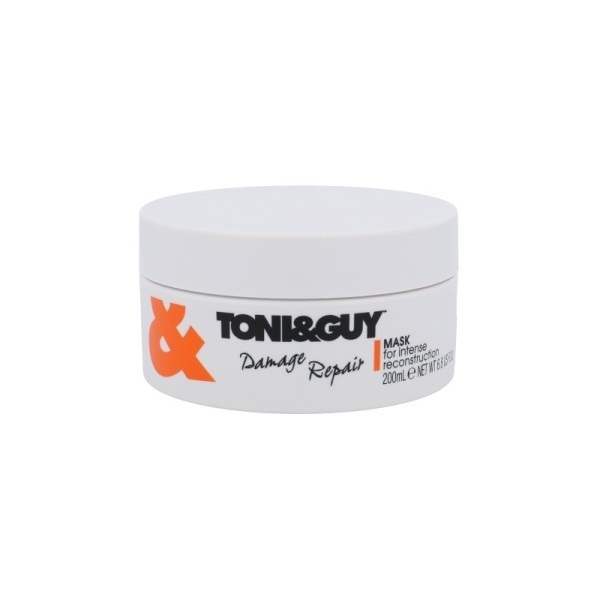 3. Revlon Professional Uniq One Selected hair salons, €15
Leave-in spray mask nourishes and protects hair against the elements and repairs damage. With three fragrances to choose from, this all-rounder product can boast heat and colour protection as well as controlling split ends. It's yours for 15 quid at selected salons nationwide.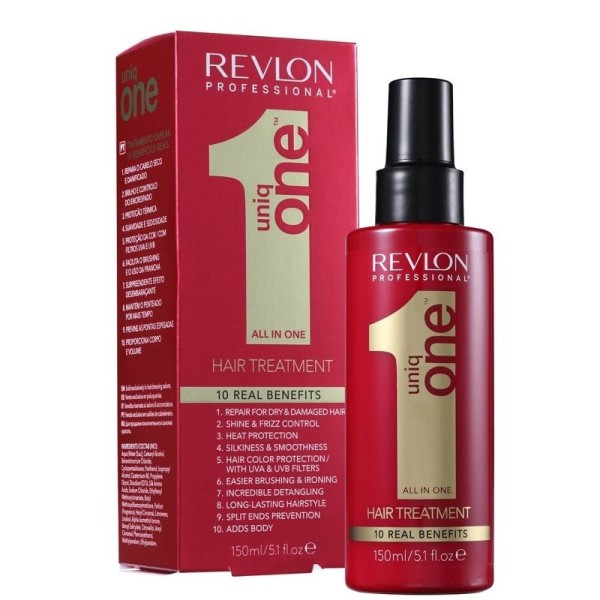 Good luck to your outer layer and locks during this cold weather, mammas.