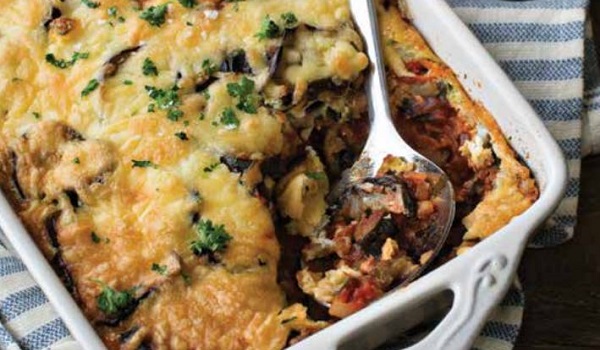 Mums out there will know only too well that, when it comes to preparing dinner for the family, nutrition is just as important as taste – which is why recipes for delicious and nutritious meals are always welcome.
Even the addition of one simple, healthy ingredient can make all of the difference to your evening meal – a point proven by the simple sprinkling of cheese over a stew, an oven bake, or an omelette.
Add in the fact that it tastes great and is available in so many varieties, and you have the ultimate ingredient for a delicious family meal.
This is something that Irish athlete, food writer and mum Derval O'Rourke knows only too well, and she has used this to inspire her latest range of tasty and nutritious recipes.
From heart-warming traditional stews to delicious, fresh salads, these dishes will create memorable stress-free family meals.
1. For Derval's tasty Couscous Salad recipe, click here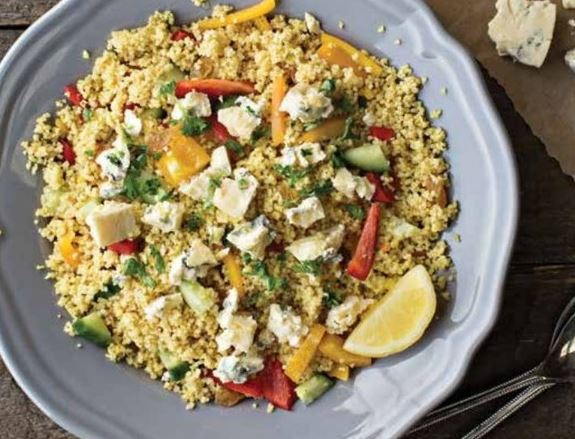 2. For a cheesy take on traditional Fish Stew, click here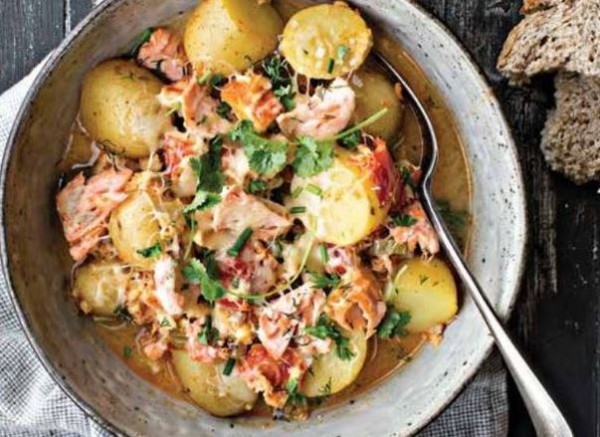 3. For Chilli Con Carne with a cheesy twist, click here
4. For a delicious and nutritious Cheesy Tomato and Aubergine Bake, click here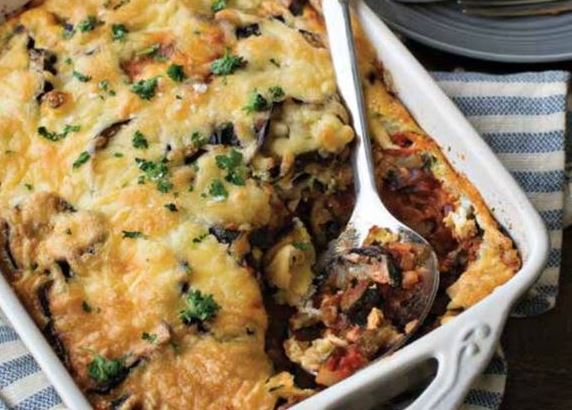 5. For Derval's Veggie and Cheesy Omelette, click here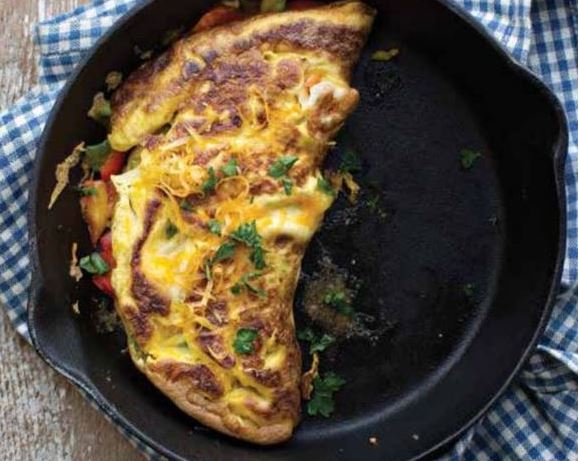 6. For the perfect Cheesy Chicken and Broccoli Pasta, click here
Not only will you enjoy preparing these no-fuss dishes, but we can guarantee that the entire family will adore them.
Check out the
Cheese Up Your Life
campaign or pick up a free booklet in SuperValu stores for more recipes.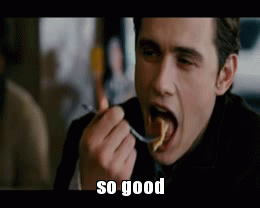 Cheese Up Your Life is a programme financed with aid from the European Union which aims to showcase the quality and versatility of cheese and how easily it can be incorporated into our daily lives.

SHARE with a fellow mum who will love these delicious and nutritious recipes.