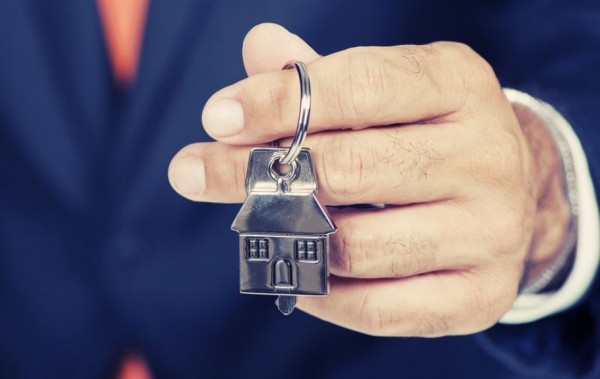 Just bought a new house and wondering what to do next?
Well, here are six things to tick off your list:
1. Change the locks on all the doors – if they haven't done so already!
Just to be on the safe side!
2. Give the house a thorough clean
Even if you have bought brand new, it's a good idea to give it a good scrub - there may be dust on shelves and in hard to reach places. Plus, this is probably the last time your home will be completely empty of furniture (or clutter!).
3. Have a walk around the area
Yes, you may have already done ti before you bought, but now is a good time to introduce yourself to your neighbours and maybe even rope in a little help – asking someone to help move a couch into the living room is a great ice breaker.
4. Check that everything comes off the truck win one piece
Moving companies are very careful with your belongings but accidents do happen and you don't want to end up finding a giant crack at the back of your wardrobe three months down the line.
5. Unpack your essentials
Unpack any essentials as soon as you get there – you will be emptying boxes for weeks (or even years) but it's a good idea to take the cutlery and bed sheets out of the boxes.
6. Have a cup of tea
Pop on the kettle (after you've unpacked it that is) and soak up your new surroundings - congratulations are definitely in order.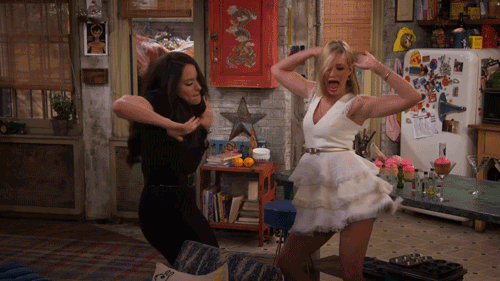 SHARE if you've just bought a house.