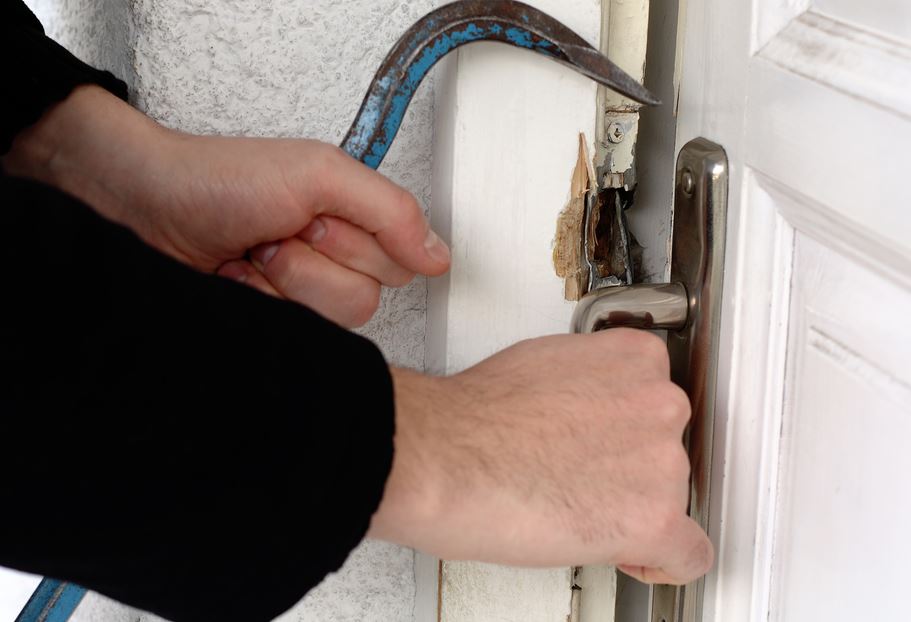 Now that the evenings are getting darker it is important to up your home security to protect it from burglars and intruders.
While an alarm can be a huge deterrent, there are plenty of other ways to make sure your family are extra safe.
1. Lock your windows
Make sure all the windows in your home are locked. Not only will this make it harder for burglars to break through, it is also a lot safer when you have kids in the home. Leave the key out of the sight of little hands and have a spare one cut just in case.
2. Remove the 'hidden' house key
Leaving a spare key under the mat or even in the flower pot in the back garden is asking for trouble. If your child is too young to mind their own key, leave a spare with the neighbours so that they won't have to carry it around.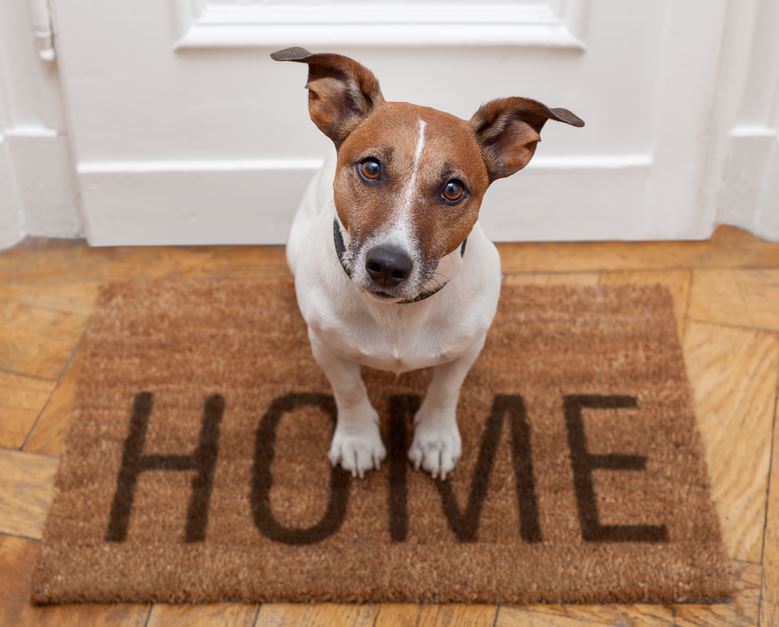 3. Turn on your lights
Never leave your home in pitch black when you leave in the evening – it's a huge sign that nobody is in. Instead, turn a porch light on or even a hall light, and don't forget to leave one on in the morning if you're not going to be back until after dark.
4. Check all your locks
Go around the house and check that all your locks work properly and replace any weak ones straight away. When choosing a door lock go for a heavy duty one that will penetrate the door frame and jamb.
5. Turn your alarm on
If you have an alarm make sure you turn it on every time you leave the house. For extra security, switch it on when you go to bed – some burglars don't care if you are in or not.
6. Close your curtains
Don't let the burglars see into your house or be able to spot any valuables that you may have hiding – keep the curtains drawn when you're not in.