6 foods that you will probably find in the cupboard (or fridge) at home that the clever nutritionists consider super foods! Each of them contain a different reason why they are good for you and combined, will mean you are well under way to creating a well balanced diet containing protein, fibre and those all important antioxidants, vitamins and minerals.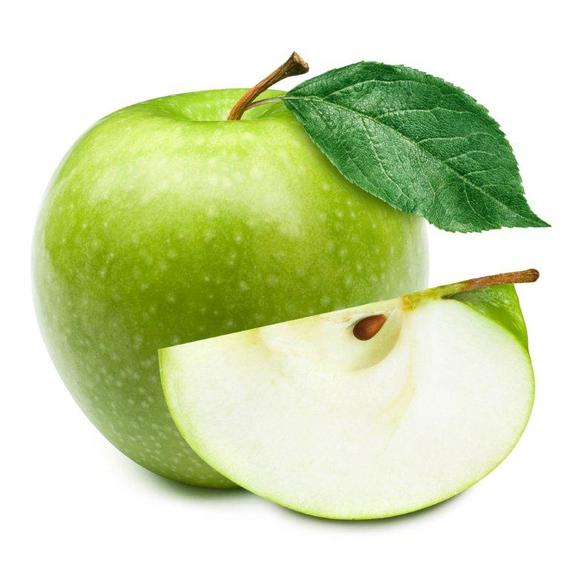 The old adage that an apple a day will keep the doctor away is true. Apples are easy to snack on, low in calories, packed full of antioxidents and a great source of fibre. Make sure you eat them with the skin - much of the vitamin C is located just below the skin, and of course it contains much of the fibre. And happily they contain no sodium, no cholesterol and no fat. Hats off to the apple.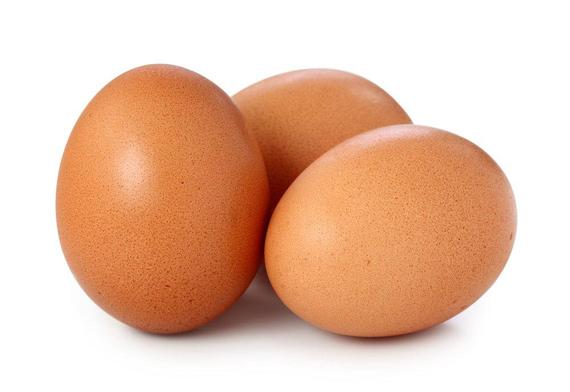 Eggs are one of the highest source of protein around – even better than beef and soy! Who knew? They also contain 9 essential amino acids. Eggs contain a low amount of saturated fat (the bad kind) and recent studies show that contrary to previous belief, eating eggs regularly does not affect your cholesterol in a negative way, with studies pointing to the yolk which contains choline (an essential nutrient) which actually works to protect the heart and brain function. They are also the only food that contains a natural source of vitamin D.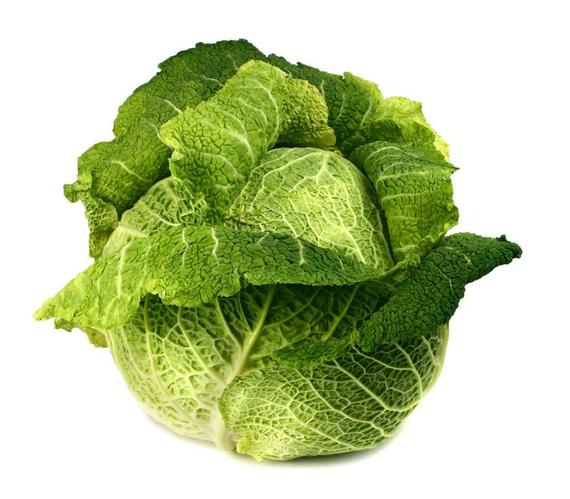 As long as you don't overcook it, there is endless goodness in cabbage. It has also been shown to reduce the risk of breast cancer and colon cancer. Packed with goodies such as vitamin C, fibre, potassium and antioxidants this should be on your meal list at least once a week. Bok choy (also of the cabbage family) is an excellent source of calcium which is great for those on a non-dairy diet, and beta-carotene which is an antioxidant that is associated with fighting heart disease and cancer. And if that wasn't enough, the lowly cabbage has the lowest number of calories and fat levels than any other vegetable. Remember, cook it for no more than 4 minutes in a steamer rather than boiling or in a microwave.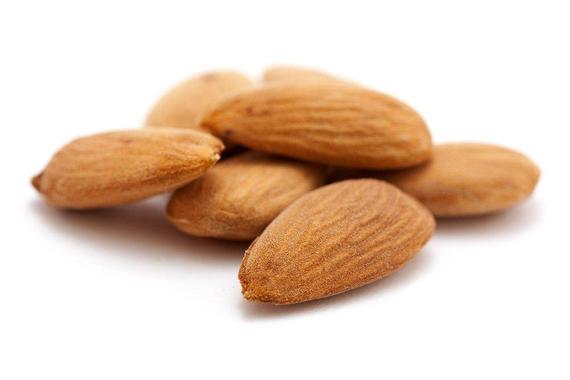 In spite of being relatively high in fat and calories, taken in small amounts, and as part of a balanced diet, almonds can be extremely good for you. For such a small little thing, they are packed with good stuff, such as protein, magnesium, phosphorous, zinc, fibre, calcium and folic acid. Along with vitamin E and compounds that work to protect against cardiovascular disease and cancer. These little treasures will help to build strong bones and teeth, and best of all, eating a small amount (about 40g) of nuts will help you feel full and so work as a great snack.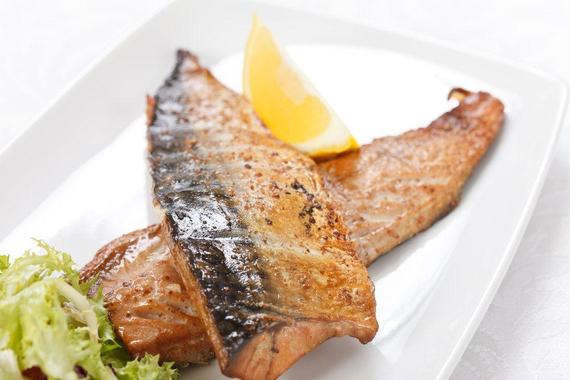 Fish is a great source of protein, vitamins and minerals. Mackerel, salmon and herring are an excellent source of omega 3s which have been shown in studies to be good for your heart. Eating fish has also been shown to decrease the risk of Alzheimer's, diabetes and stroke, and it is recommended to eat it at least twice a week. (Women who are pregnant or trying to conceive, nursing mothers, and children under 6 years old should not have mercury containing varieties included in their diet (for example shark, king mackerel, swordfish etc).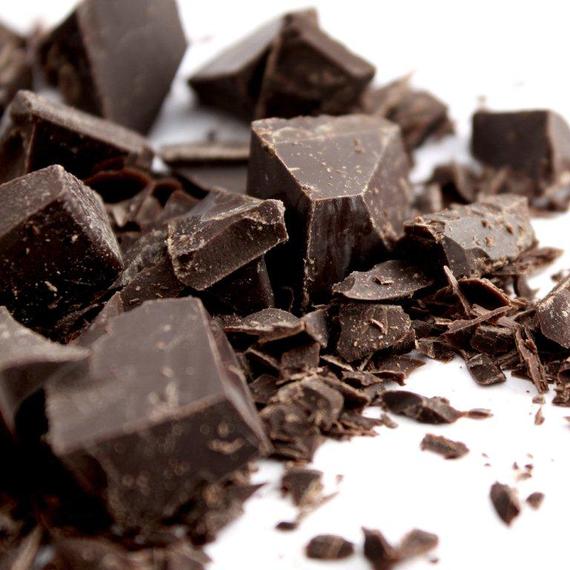 We saved this one 'til last – because any time you can say chocolate is considered a super food is worth savouring, so sit back, and enjoy. Dark chocolate (containing a minimum of 60-70% cocoa) is the one you have to go for. In non-dark chocolate much of the cocoa is removed and replaced with sugar and additives). The cocoa is the bit that contains the antioxidants and flavonols (the good stuff you normally find these in strawberries and apples for example). Indications from studies show that is it beneficial to the heart and can lower blood pressure. Watch out though, it is high in calories. Every silver lining eh?!