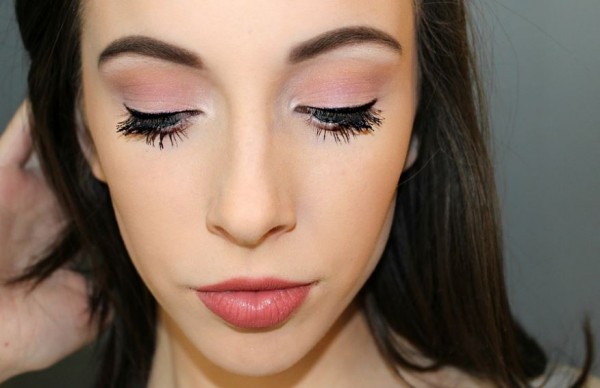 While we all look forward to being able to go outside without donning a coat or umbrella, the summer temperatures mean we are left struggling with a slightly oilier face than normal.
Thankfully, there are plenty of things you can do to stop your make-up dripping down your face - just take note of these six tips:
1. Watch what you eat
Up your carrot and spinach intake - anything that's high in vitamin A – to help slow down oil production.
2. Exfoliate at least once a week
This will help keep pores clean and free from any dead skin cells.
3. Use a clay mask every now and then
A clay mask can help to decrease oil production and will also clean our pores – win, win.
4. Invest in some blotting paper
If you do find your make-up is slipping down your face, get rid of excess oil by blotting it away – two seconds is all you need to say goodbye, shine!
5. Use setting powder
You should set your foundation with a dusting of translucent powder to keep shine at bay. Repeat during the day to soak up the oil.
6. Make sure your cleanser contains salicyclic acid
This helps to break down any oil on your face and decrease production.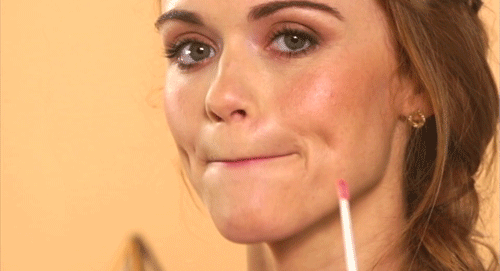 SHARE to spread the word!