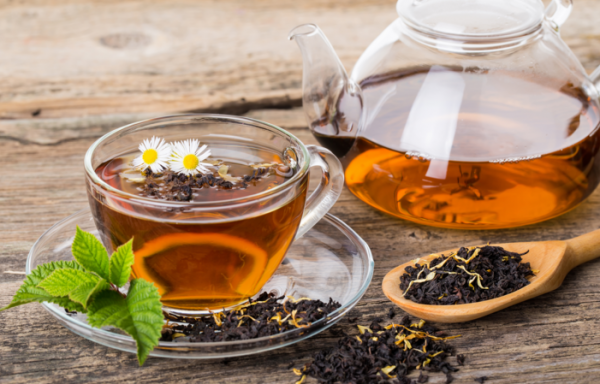 Tea, that one word brings comfort into our lives.
There really is no problem that tea can't fix, well at least according to our nanas.
But did you know all the other benefits you could be getting from those little bags?
Well we've got a six tips to add to your beauty regime that will have you loving tea all the more.
1. Heal a sunburn

If you soak a towel in cold green tea it will not only lower the temperature of hot burnt skin but also help decrease inflammation.
2. Eye masks
An oldy but a goody.
After steeping your tea bags place them in the fridge for 20 minutes.
Then place those little miracles on your eyes and see the magic happen.
3. Toner mist
Yep, you can make your very own face mist by mixing tea with your favourite essential oils like tea tree or lavender.
Spritz on your skin throughout the day to control oil or just as part of your morning and evening skin routine.
4. Razor burn
Again, steep your tea, pop it in the fridge and then place on any sensitive areas left behind from shaving to help with redness and bumps.
5. Steaming
The skin and health benefits you get from steaming are well known but you can up the ante of your steaming session by adding some loose tea leaves to the hot water.
Your skin will thank you for it.
6. Home scents
Not technically a beauty tip but we love this one.
Pour the leaves out of your favourite smelling tea bags into little bowls and place around your home for a DIY potpourri.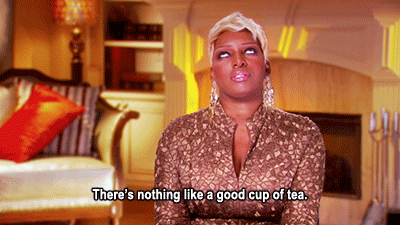 SHARE these easy tea tips.