Most of us are in the pursuit of happiness.
Logic tells us that buying physical objects that will be in our lives for longer will make us happier but new research has found that this isn't true. Cornell University has discovered that as humans, we adapt to these new goods and the excitement wears off eventually. In fact, scientists discovered that we derive more happiness from experiences such as going to concerts, doing outdoor activities, learning a new skill or travelling.
That's why this year we are focusing on introducing more travel into our lives. We have compiled some of the most inspirational family holiday ideas for your enjoyment.
1. Disneyland Paris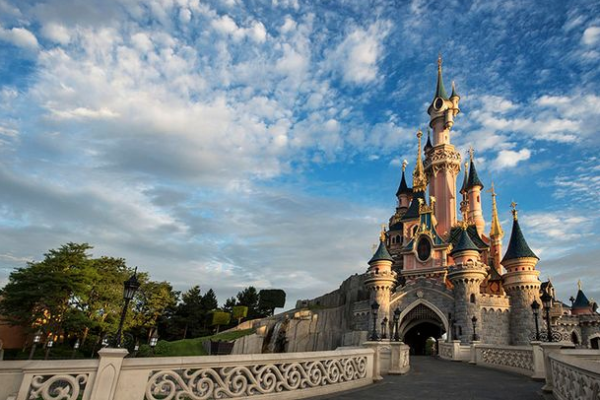 Sleeping Beauty's castle has never looked so good. Having this magical kingdom at our fingertips (a short hop on a flight) is seriously exciting. Rub shoulders with swashbuckling pirates, zoom through time on some of the hair-raising rides (for kids AND big kids) and watch in awe at the unforgettable fireworks display. This is a memory they will never forget.
2. Amazing treetops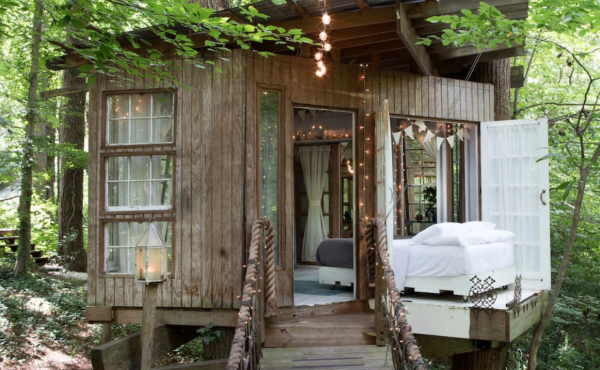 Airbnb is amazing for finding places that bring your childhood to life. We are obsessed with this family-friendly treehouse in Atlanta and it is firmly on our wish-list of holiday properties. Check it out here.
3. Lapland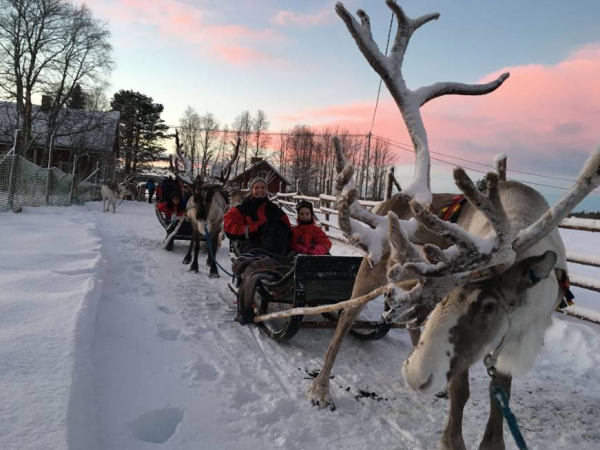 Visiting the big man himself is the ultimate family bucket-list holiday. Adults will adore seeing their happy little faces while also enjoying the log fires, cosy cottages and stunning setting. Thermals essential!
4. Camping in Tuscany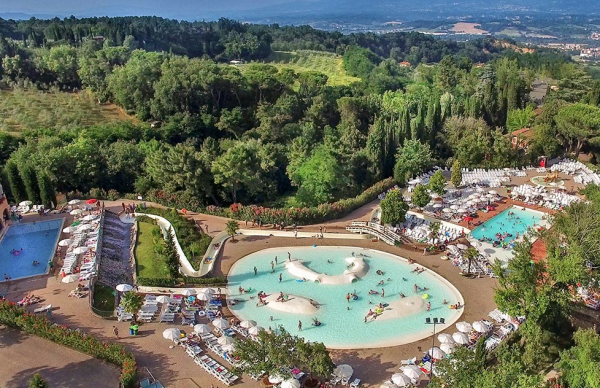 Wander amongst the olive trees in your bathing suit, sleep under the Tuscany sky in a tent or use it as a base for exploring Siena and Florence with your little cherubs. A family camping holiday will leave you with a lifetime of memories. We have our eye on Camping Norcenni Girasole in the Tuscan hills for our next big adventure.
5. Orlando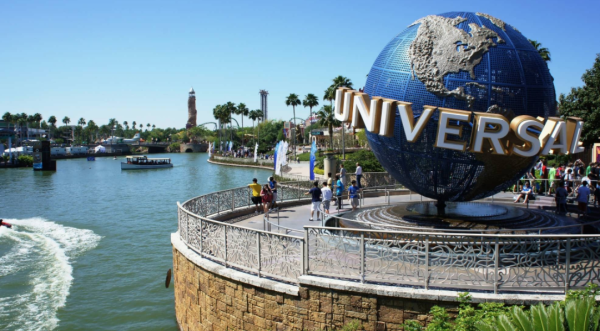 Dream big is our motto. Which is why we included this stunning destination. A trip to Florida is top of our bucket-list with a LONG list of theme parks to choose from. Now with Electric Ireland Rewards, you could win a trip of a lifetime to Orlando worth €10,000. Just answer this very simple question and you could be in with a shot of experiencing all Florida has to offer in 2018.
If you're intending to travel to the United States, either as a tourist, or on business, for a visit lasting less than 90 days, you must apply for your ESTA (Electronic System for Travel Authorization). Citizens of countries within the VWP (Visa Waiver Program) are required to obtain an Electronic System for Travel Authorization to travel to or through the US. The ESTA visa waiver system is operated by the US Government Department for Homeland Security, and Electronic System for Travel Authorization applications may only be made electronically online. If you require multiple ESTA's for your family / partner / group of friends you can complete all these applications in one order using this service - after completing your data on the form there is the option to add other travelers.
6. Explore the New Forest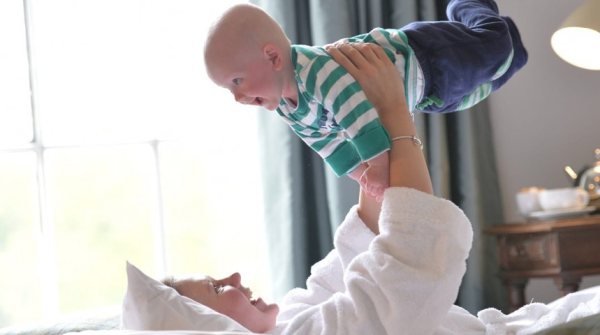 Fancy a spa break with a family twist? We are aspiring to visit the New Park Manor in Hampshire in the UK. Set amongst miles of forest, this is one area of England that is not to be missed. The best part of this holiday is that the venue provides two hours of free childcare EVERY DAY in their creche for under-eights. Which means mum and dad can hit the spa or dine like grown-ups at the restaurant. Remember what that feels like?
7. City break with kids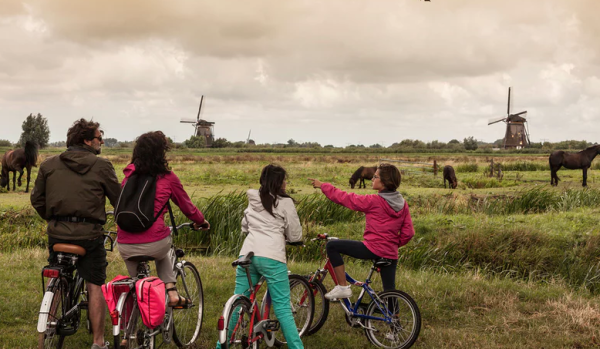 A daring move, perhaps. But visiting a city with kids can be really rewarding. We brought our three to Venice and they LOVED it. We got some really amazing pictures. We love the idea of visiting somewhere like Amsterdam with kids. Pretty flowers, cycling together and seeing the windmills. There is plenty to do and the Tropenmuseum in East Amsterdam has great exhibits that the kids will love.
8. LEGOland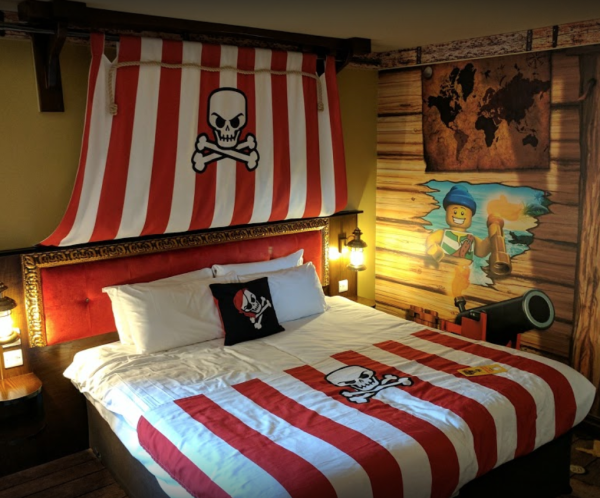 Little LEGO fan at home? Get yourselves to Windsor just outside London. LEGOLAND will blow your kid's minds (in a good way) There are rides for all ages, scavenger hunts as well as a chance to meet some of the characters from movies like NINJAGO and Batman. It is an hour outside the capital and there are loads of amazingly fun hotels that keep with the theme. An unforgettable experience.