Everyone's a baking expert these days aren't they? But while amateur bakers and bake off contestants are putting finishing touches to beautiful pastry creations, the rest of us are serving up our lopsided sponges.
How do they make it look so easy?!
In fact, with the following seven kitchen shortcuts, you'll be able to whip up something pretty spectacular, even if you don't know your mixer from your blender.
Just remember to keep these top tips under your chef's hat for ultimate bake sale smugness... Shhh!
1. Share the load
You don't need to do everything yourself; get friends, family and colleagues on board to bake or bring a few bites for your cake sale. And don't forget to put the word out among your neighbours and ask them to get involved too.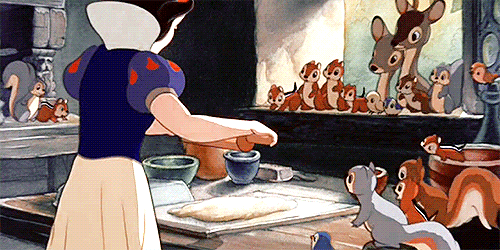 2. Embrace the nostalgia factor
Keep it simple and stick to the classics. Everyone loves a Rice Krispie bun, so don't be too proud to whip up a batch and call 'em retro! For bonus points, pick up dolly mixtures or flying saucer sweets to decorate.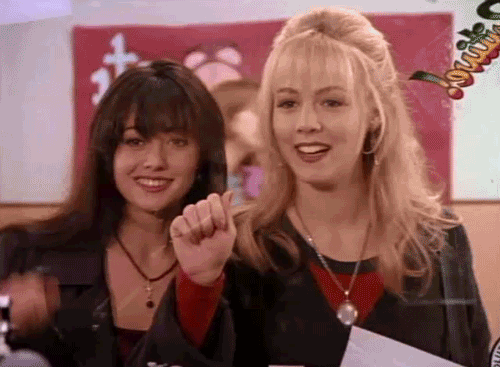 3. Shortcut short-crust
Life's too short to make pastry, so save yourself a lot of heartache and buy ready-rolled. Delicious sausage rolls can come from just a packet of frozen puff pastry and some sausages. No-one needs to know you didn't make the pastry - once they taste good no-one's going to care!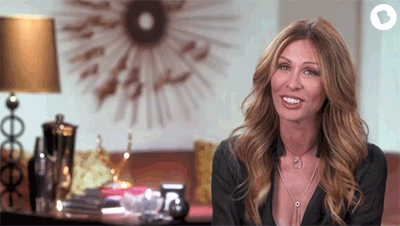 4. Go nuts
Decorations complete your cakes in the same way that accessories complete your outfit. Invest in chopped nuts, hundreds and thousands, roll-out icing, chocolate chips and wafer flowers and you'll be able to turn the plainest looking sponge cake into a thing of beauty.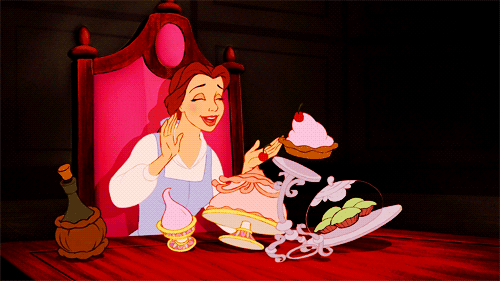 5. Switch off the oven
You don't have to bake to hold a bake sale. There are dozens of no-bake treats that you can throw together in no time that will sell like hot cakes. From rocky road bars to jelly-set cheesecakes, you can do a lot with hot water, a microwave and ten minutes.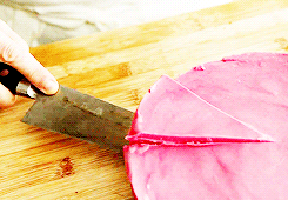 6. Salvage your cake wrecks
Don't have a meltdown if your sponge cake falls to pieces. Collapsed cakes make perfect trifle sponge and meringue splodges turn into wonderful Eton Messes. And remember, icing hides a multitude of sins on a sunken fruitcake. If you run out of ideas, just call it 'rustic'!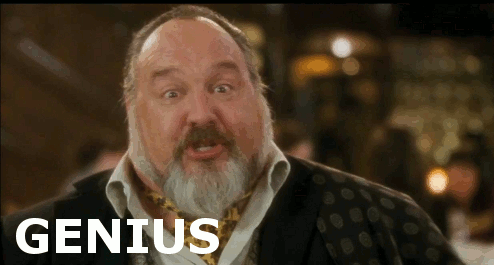 7. Mix it up
When time is against you, bread, cookie and cake mixes are your friend. They're so quick and reliable that even your kids can do it, and within half an hour or so you'll have a batch of freshly faked deliciousness. See? Easy peasy!
The Great Irish Bake for Temple Street, proudly supported by Tesco, takes place this April and it couldn't be simpler to get involved. All you need to do is sign up, have fun baking, and raise vital funds for the little kids in Temple Street. Sign up here and you'll receive a supporters' pack armed with balloons, posters and helpful hints and tips to make the most of your event.
SHARE to spread the word!