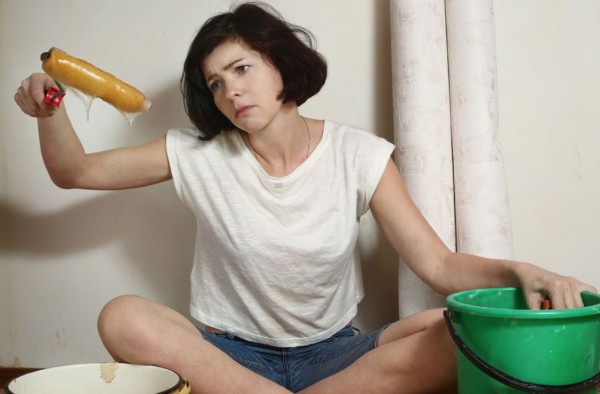 Any form of home DIY requires patience, creativity and lots of energy, the three things most of us forget when deciding to do a 'little decorating.
But they certainly aren't the only lies we tell ourselves when it comes to doing up the house. Oh no.
In fact, you have probably told yourself a few of the following seven lies at least once!
1. "We can do this!"
But can you? Really?
2. "It'll only take a few hours..."
Five days later and you're bound to still be at it.
3. "Clean up will be a breeze"
LIES. It's all lies!
4. "We'll keep it nice and cheap"
That is until you JUST have to have that shockingly expensive fabric - it's just SO soft...
5. "I'll totally be able to do it without help"
Well, maybe just a little...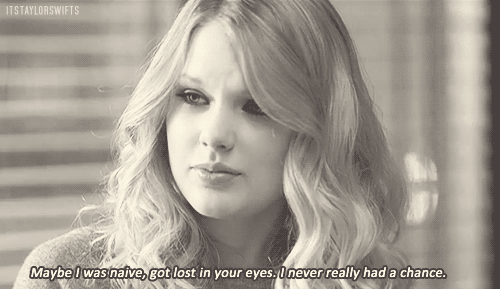 6. "This is the start of a new me – I'll be a DIY-pro in no time"
Two hours later and you're crying on the floor, cursing yourself for even starting in the first place.
7. "I'll only do one room"
Well, that is until the fancy new room makes the rest of the house look a little gloomy.
SHARE if you can relate.