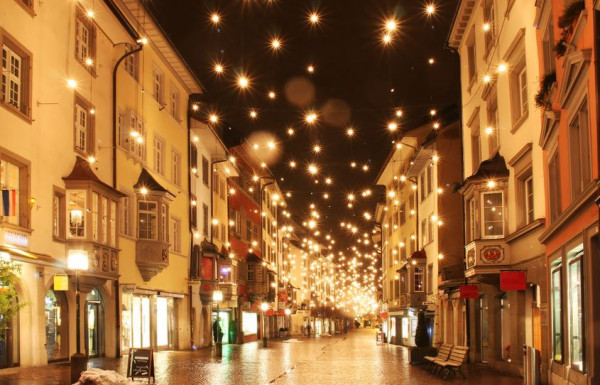 If you dream of waking up on Christmas morning to a blanket of clean, white snow (without the sludge!), why not make 2017 the year you fulfil your wish!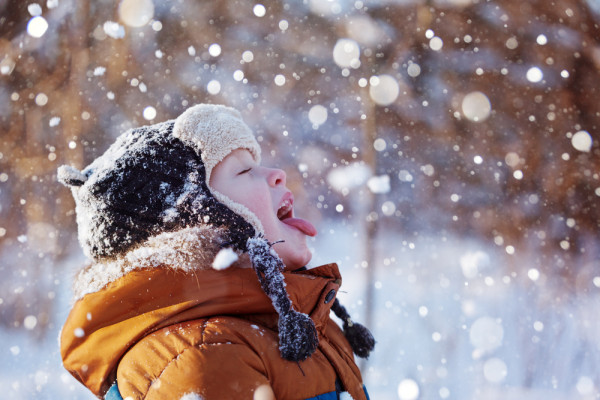 If you are thinking of heading away for a week of snowmen building or even angel-making, these are the best places to visit:
1. Oslo, Norway
Only a couple of hours away by aeroplane, you are more or less guaranteed a White Christmas here.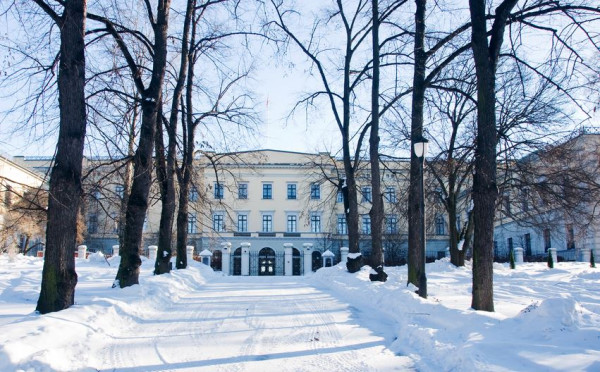 2. Salzburg, Austria
You'll feel really festive wandering around this beautiful, picturesque town.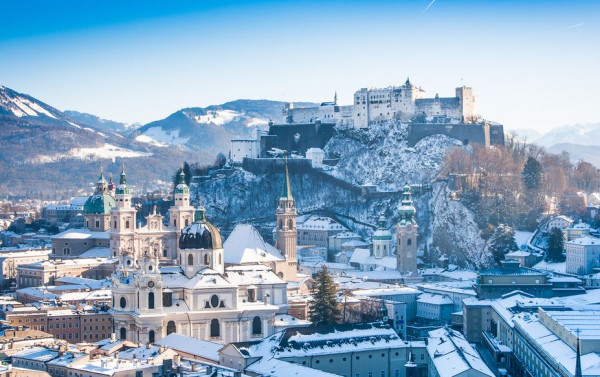 3. Tallinn, Estonia
Chill out with a hot chocolate in hand and watch the world go by.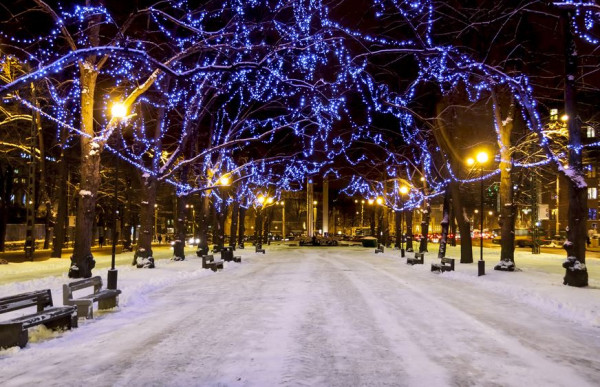 4. Prague, Czech Republic
The gothic architecture and high odds that it will snow make this beautiful city a must-visit for Christmas.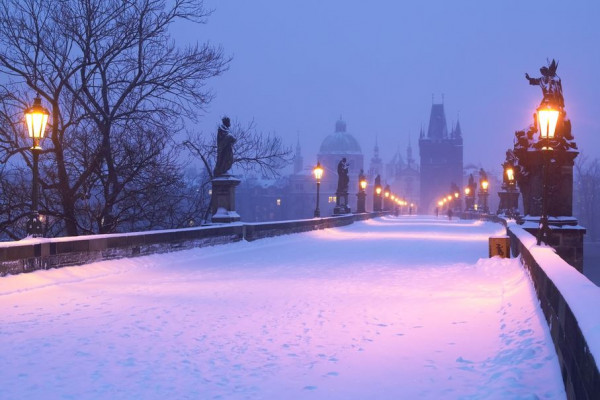 5. Vilnius, Lithuania
The capital city is always full of festive cheer and the ice-skating rink in the town square will really set the festive scene.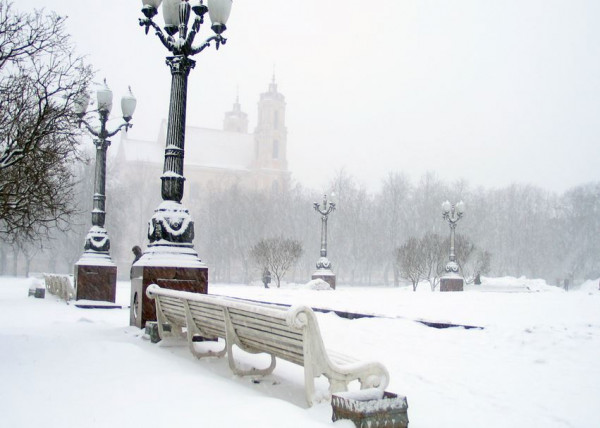 6. Rovaniemi, Lapland
What better way to celebrate than with trip to the home of Santa Clause – the kids will love this!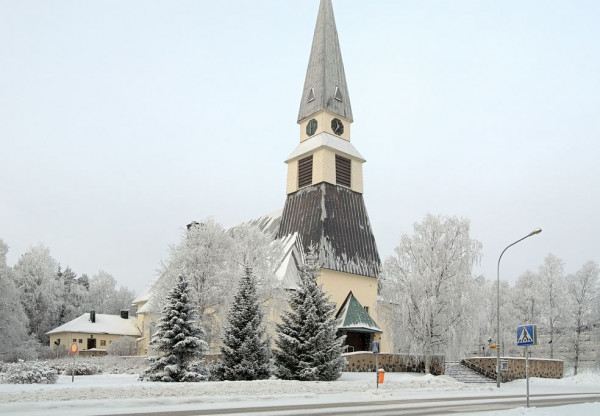 7. Montreal, Canada
You are almost guaranteed (we don't like to assume things here!) at least an inch or two of snow in Montreal, add that to their romantic French accent and you'll be in Christmas heaven!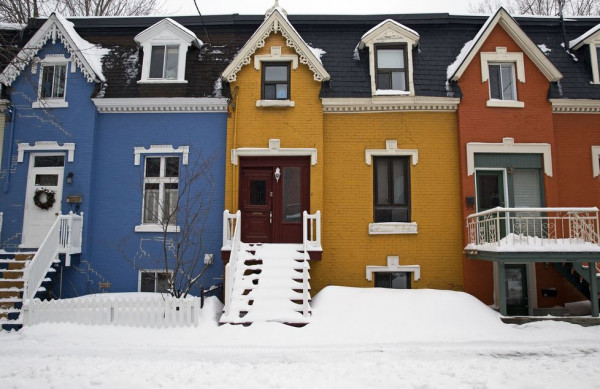 Any other suggestions? We'd love to hear from you!