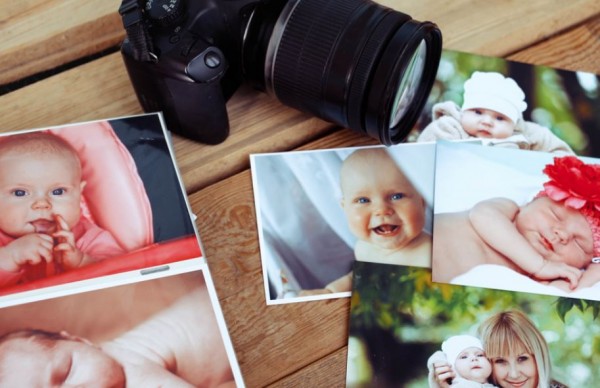 Most of us have about a MILLION photos of our babies saved somewhere on our computers, so much, in fact, we often end up with hard-drives that are totally full of baby snaps.
And while everyday, in-the-moment shots are absolutely perfect and stunning, there is just something about having one or two photos that are posed to capture each of your child's features.
So whether you decide to go for a professional photographer or are going to have your own shoot at home, keep the following seven things in mind:
1. Keep the background simple
A plain white sheet or even something with subtle pastel colours is the best way type of background to go for. you want all the focus to be on your newborn so keep ti simple.
2. Make sure there is adequate lighting
Natural light is the best kind of light when taking photos; avoid nighttime so you don't have to use a flash - your baby will thank you for it.
3. Don't stress about not having the best equipment
Obviously this only applies if you are taking your own photos at home... but your phone's camera is usually good enough for a nice shot and you can always use filters to brighten it up a little if needed.
4. Try to capture their size in the shot
Babies are constantly changing so it is a good idea to try to capture their size in relation to a toy or a cuddly toy. You could even turn it into a photo series of sorts capturing a new shot in the same place every week or month.
5. Get in there yourself
In most households there are plenty of photos of the kids and the pets on the wall and the mantelpiece, but very few of Mum and/or even Dad. Make sure you get in at least one of two of your fancy shots – while you might not feel up for a photo a few days after you have given birth you will definitely be delighted you did in a few year's time.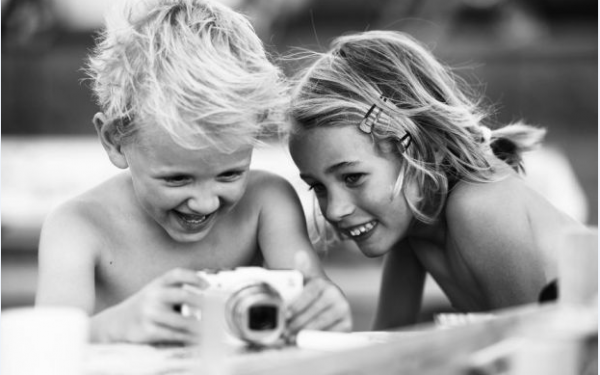 6. Save your shots
That LAST thing you want after going to all the effort is to lose your photos when your phone or computer decides to die a death. Save your photos. And back up these up.
7. Choose your timing WISELY
You don't want a grumpy or fussy baby when taking photos so chose your time wisely, preferably when they are asleep...
SHARE these tips!