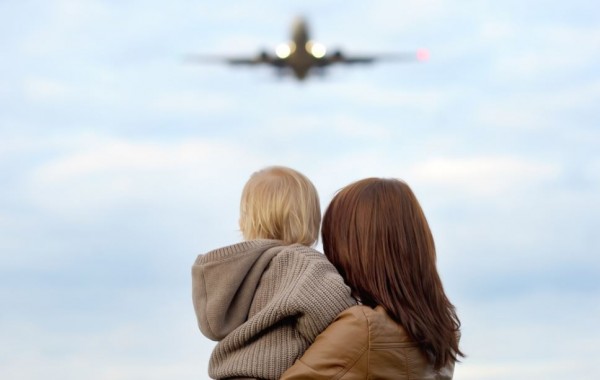 Plane spotting is not exactly the first thing that comes to mind when planning a family outing, but there is no reason why it shouldn't be.
Exciting, interesting and a huge learning opportunity for kids, it is actually a great way to spend a few hours.
If you have never thought about giving it a go, the following seven points will have you convinced.
1. It's a cheap way to spend an afternoon
Pack a few sandwiches in your picnic basket, lay out a blanket near the runway (obviously in a SAFE and allocated plane spotting area) and just chat with the kids as the planes soar overhead.
2. It can actually help ease and flying fears that you or your child may have
Watching the planes take off and land, you can see for yourself what exactly happens as they come for the approach or get ready for lift-off. Now you can finally relax knowing EXACTLY when the wheels come out - so THAT'S what that noise is!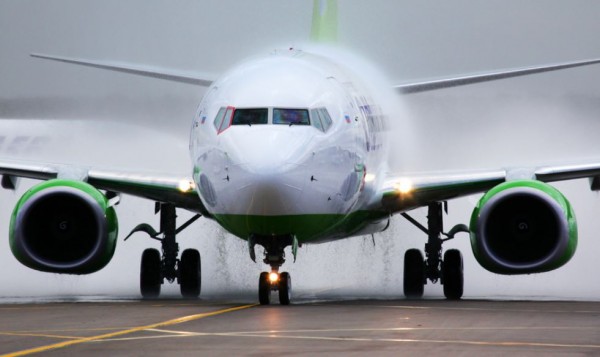 3. For the incredible photos you are BOUND to capture
Give your little one a camera and see who can capture the best one of every plane - a little family competition never did anyone any harm!
4. To feel the whoosh as the planes go past
The roar of the engine and the rush of air is something everyone should experience.
5. Because it's fun
Seriously, an airplane is never more majestic than when it is about to land or take-off.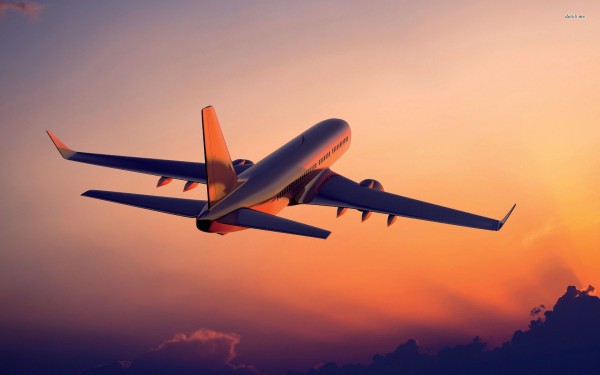 6. It's actually pretty relaxing
You'll be surprised by how captivating watching the planes come and go is, and, along with being in the fresh air, it is a truly relaxing way to wile away a few hours.
7. Because it's something different
And sure isn't variety the spice of life?
SHARE if you'd love to go planespotting.