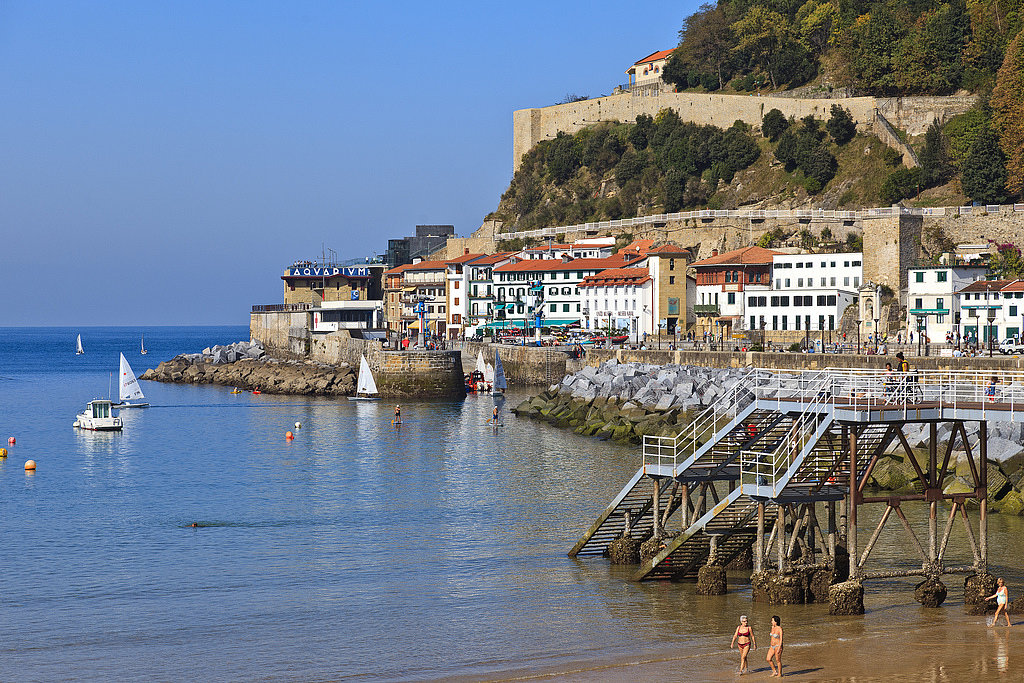 When booking a European holiday, most people jump straight to Rome, Barcelona, or Paris.
While they are beautiful cities, there are lots of other stunning destinations that are often overlooked by holidayers.
Here are a few understated, yet must-see cities in Europe - whether for their stunning landscapes, thriving nightlife, friendly locals, and much more.
Dubrovnik, Croatia
A beautiful walled city that sits on the Adriatic Sea, it's easy to see why Dubrovnik has been called 'the pearl of the Adriatic.' Take a stroll through its Old Town, which became a UNESCO World Heritage site in 1979, and get lost along its cobblestone streets that wind past churches, farmers markets, and charming local pastry shops.
Brussels, Belgium
A must-see for its great shopping, award-winning restaurants, and lively nightlife, Brussels is a city full of charm and character. The city offers a mix of historic and modern buildings, French and Flemish influence and a multicultural vibe that's an instant hit amongst tourists.
San Sebastián, Spain
This seaside location has everything a European beach resort has, but with the feel and sophistication of a city. San Sebastián is also home to 13 Michelin-starred eateries, making it a foodie's paradise.
Istanbul, Turkey
Istanbul is the only city in the world to sits on two continents. Divided between the Old City and New City, it is infused with an ancient and exotic feel that's captured in its architecture influenced by different empires, mosques, and the world-famous Grand Bazaar. Take a stroll through its hilly streets, and take in the breathtaking views of the city or the Bosphorus.
Budapest, Hungary
This Central European capital owes most of its character and beauty to its prime location on the Danube River and its winning mix of architecture. If you do visit, must-sees are the thermal baths, museums, and city parks.
Padua, Italy
Padua is a city that is full of charm and history. Take a day trip to its old town, medieval centre, and local market, or relax in the Palazzo della Ragione, which is bustling with locals every day, especially at the weekend.

Lyon, France
While Paris is not without its beauty and sophistication, Lyon has its own qualities that make it one of the most understand cities in Europe. It has it all, and without the cost of Paris - excellent shopping, beautiful gardens, art museums, renaissance buildings, and a famous opera house, not to mention delicious French cuisine.
Image via Pinterest.