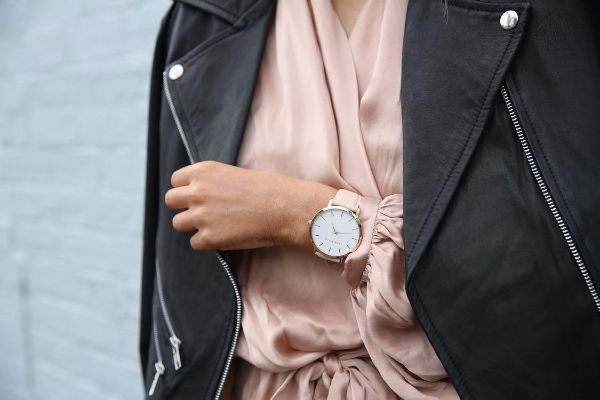 Summer is coming to a close (sad story) and that means one seriously exciting thing - jacket season.
We love the summer, and will miss it terribly, but we cannot deny our penchant for wearing autumnal attire.
The days are getting shorter, and there is certainly a noticeable nip in the air, so it's time to invest in a transitional coat.
We need something durable with pockets (obviously) that will take us from the school run to drinks in the evening (if we're lucky).
We also need something that will keep us warm in the colder autmun evenings, but not so warm that we start sweating.
Check out these high street beauties:
Peony Longline Distressed Denim Jacket, Boohoo.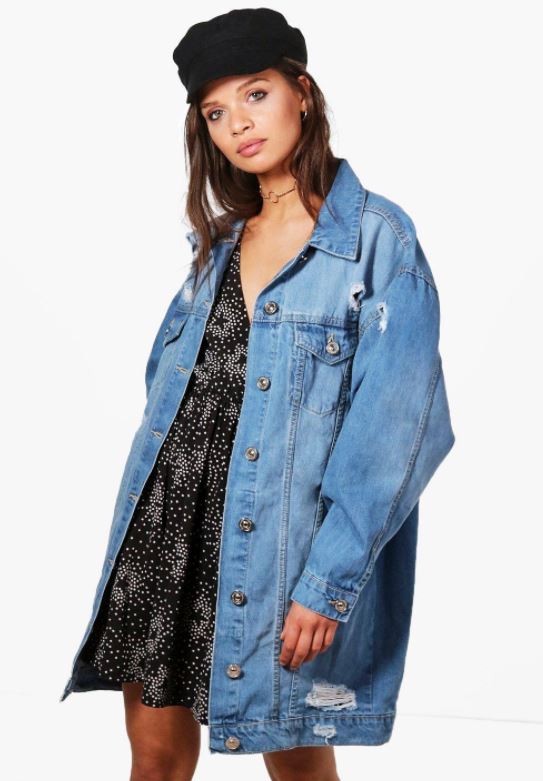 Printed Kimono With Ruffle, Zara.
Corra coat, Weekday.
Ultra Oversized Mac, ASOS.
Tweed Jacket With Faux Pearl Buttons, Zara.
Buttoned Vinyl Trench, Mango.
Longline Biker Jacket in Faux Leather, ASOS.
Metallic Trench Coat, Topshop.