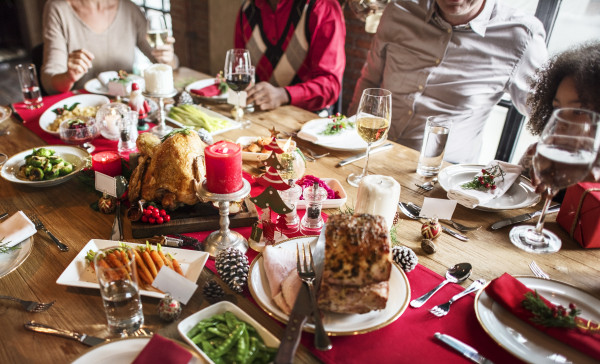 Listen, we love turkey and ham as much as the next festive fiend, but dinner would be nothing without the trimmings.
Where would we be without roasties, mash and cauliflower? Starving, that's where.
Anyway, we came up with some divine options that will have you sorted for the big day.
Now, kindly pass the gravy!