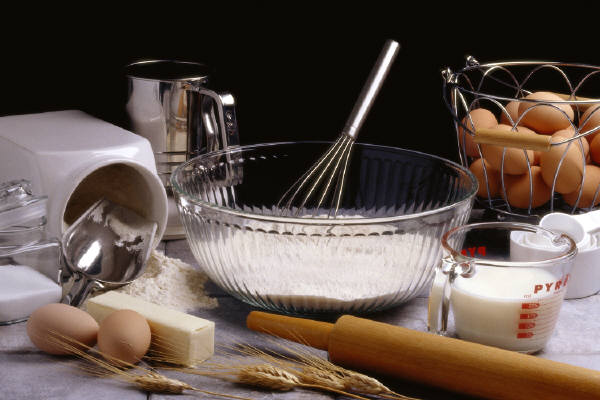 1. Not weighing all the ingredients before starting the recipe
Taking the time to gather all the ingredients and weight them properly before starting to mix anything will save you time and prevent you from realising halfway through the recipe that you are missing 2 eggs.
2. Not bringing all the ingredients to room temperature
Unless the recipe calls for cold butter (like for a shortcrust pastry), having all the ingredients at the same temperature will ensure they incorporate properly. Adding melted butter to cold milk, for instance, will end up creating lumps of butter, which you certainly don't want in your batter.
3. Not preheating the oven
The baking time mentioned in the recipe always presumes that you start from a hot oven. If you place your cake in a cold oven, it won't raise properly.
4. Opening the oven too often
Opening the door of the oven results in a drop of temperature which can prevent your cake from rising properly.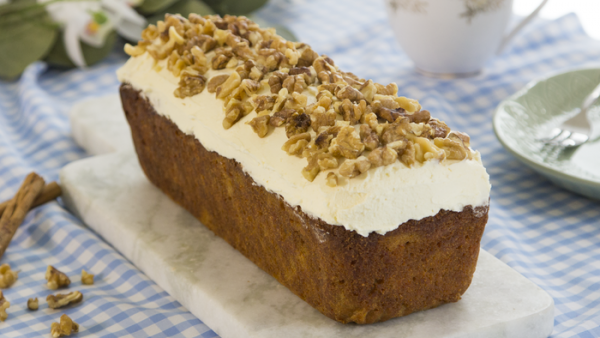 5. Not checking with a skewer if the cake is cooked
If the centre of your cake isn't fully cooked through, your cake might sink in the middle as it cools down. Before removing it from the oven, insert a skewer in the middle of the cake and if it doesn't come out clean, it needs a few more minutes of baking.
6. Waiting that your cake is completely cooled down before removing it from the pan
When your cake is cooked, wait a few minutes before removing it from the tin so you can handle it more easily, but don't wait too long as the butter that you used to grease the pan might solidify and make the cake stick.
7. Not waiting for the cake to be completely cool before decorating
As the name says it, buttercream is made of butter so if you spread it on a warm cake, it will melt. Wait for your cake to be at room temperature before getting onto the icing and decorating.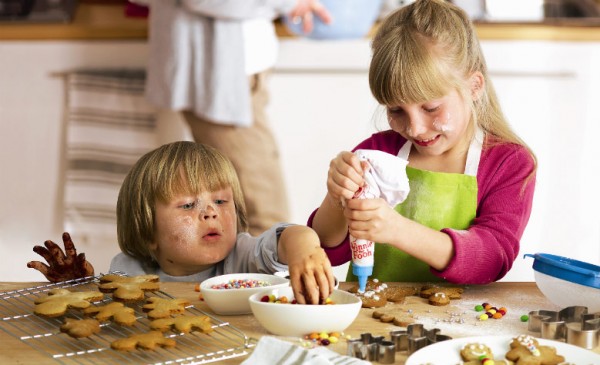 8. Not crumb-coating your cake
If you are serious about your decorating, the last thing you want in your pretty buttercream is crumbs of cake. To prevent it from happening, spread a very thin layer of icing on your cake and refrigerate until you can touch it without getting any icing on your finger. Then apply a generous layer of icing and get decorating!