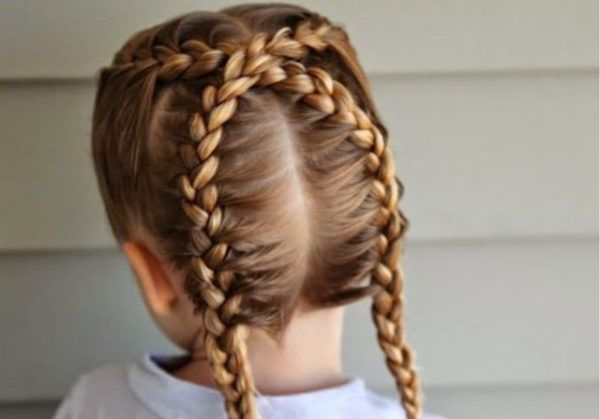 Summer is in full swing, and the kids are constantly on the go.
With that in mind, we started thinking about hairstyles for little girlies that are perfect for the summer season.
We had a good stalk on Pinterest and found some seriously cute styles that your little princesses will LOVE!
1. These quite little space buns.
2. This total work of art!
3. Perfect for the littlest ladies.
4. The perfect bun, featuring a French braid.
5. These perfect little pigtails (so cute!)
6. A classic fishtail plait.
7. Flower power.
8. Bow-tiful