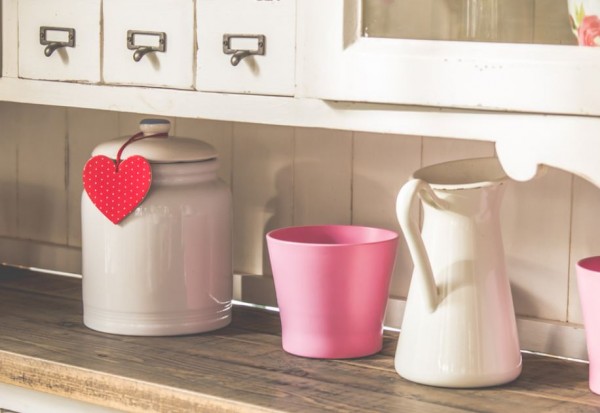 Selling your house can be an absolute nightmare!
From keeping it clean (just in case someone asks to have a viewing at the last minute...) to having strangers traipse around your home, judging every aspect, it can be a bit overwhelming, especially when people keep telling you to spend a fortune getting it ready.
However, unless you have peeling paint or broken doors, you shouldn't have to spend your hard earned cash making your home more attractive than what it is.
With these eight genius tips, everyone will want a piece of it.
1. Throw away things you don't need to give the illusion of space
2. Tidy up the flowerbeds and mow the lawn – no potential buyer wants to wade through grass or see dead plants adorning the driveway
3. Cover the walls in mirrors to make it feel brighter and bigger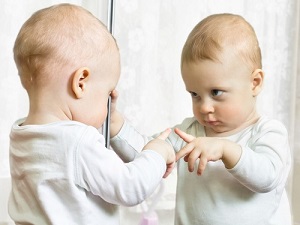 4. Bake some bread. Yes, the old classic actually works – it's definitely a comforting, warm and welcoming smell
5. Fix up any dodgy DIY jobs, like the wonky shelf that is just about hanging onto the wall
6. Get rid of any shampoo or conditioner bottles in the bathroom and give the tiles a good scrub – no one wants to buy a home with grubby, brown tiles
7. Take down your curtains to make the rooms feel light and airy – a bit inconvenient but a great idea
8. Empty your kitchen cupboards of plates and food products so people can have a proper look around without feeling like they are prying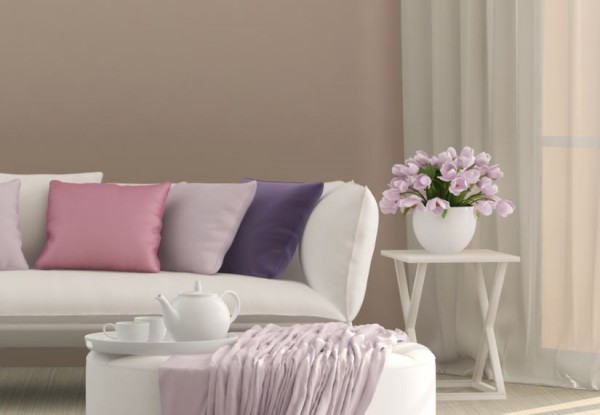 SHARE to make someone's life a lot easier.