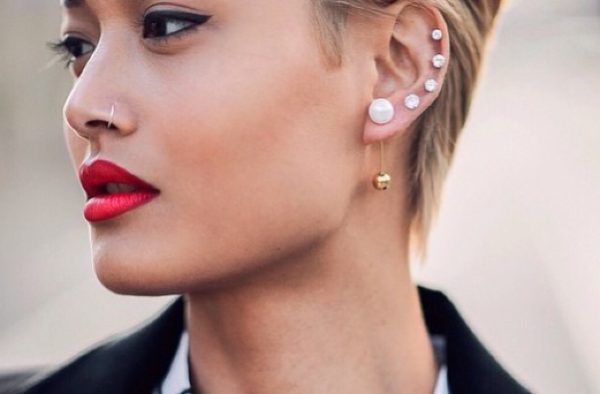 Lately it seems as though everywhere we look, someone has a new and outrageous part of their body pierced (nipple piercings- OUCH).
As parents, it is the gorgeous and subtle little piercings that do the job - because many of the more exotic piercings would inevitably get pulled and yanked by our little ones.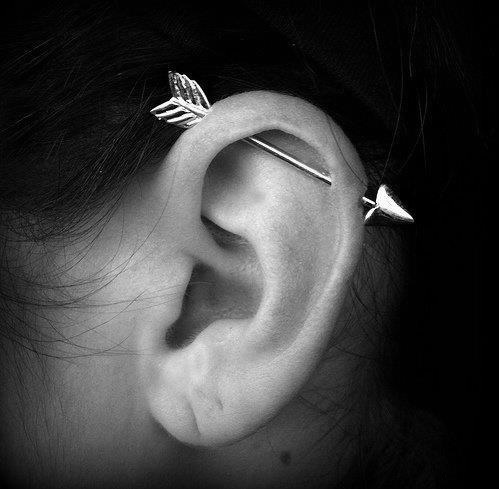 If you are not a fan of the idea of getting a bull ring, but still want a piercing, then you have come to the right place.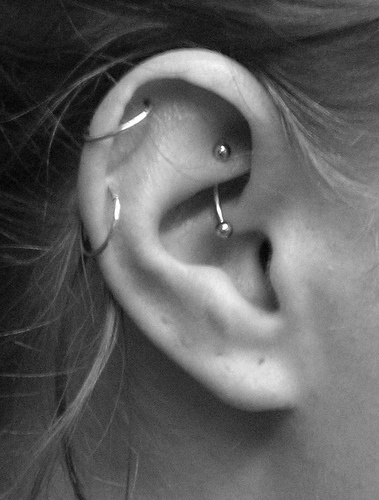 We have compiled a list of some of the daintiest ear piercings ever, and they are all perfectly mum-friendly.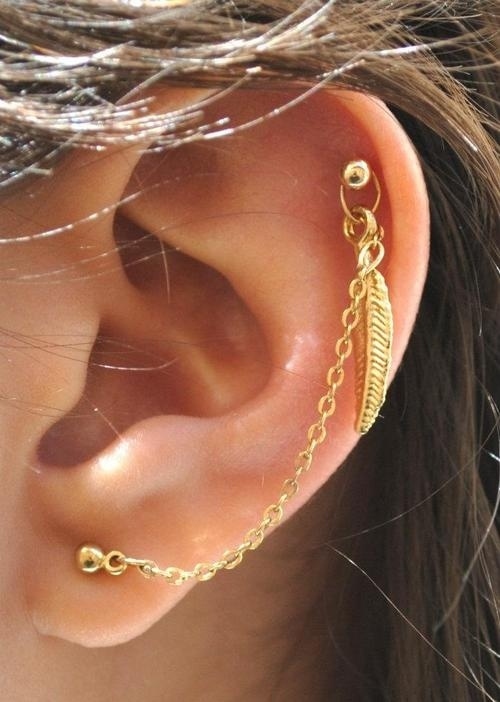 Prepare for some serious ear-envy: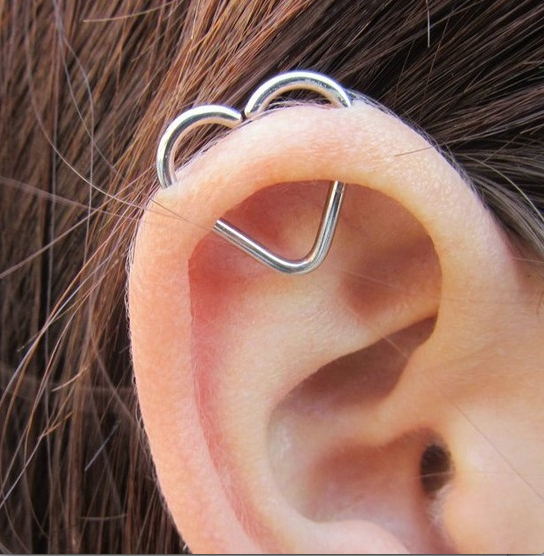 Barely there
This gorgeous little ear piercing is one of the cutest thing we've ever seen. So subtle, and classy!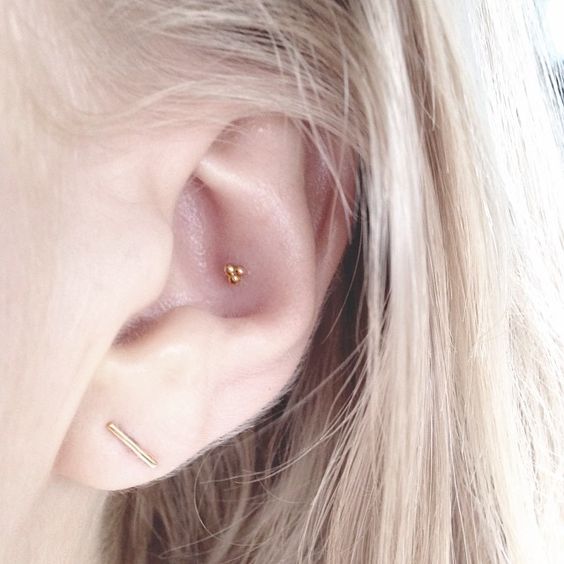 Golden ring
Nothing is more chic than a number of little delicate hoops.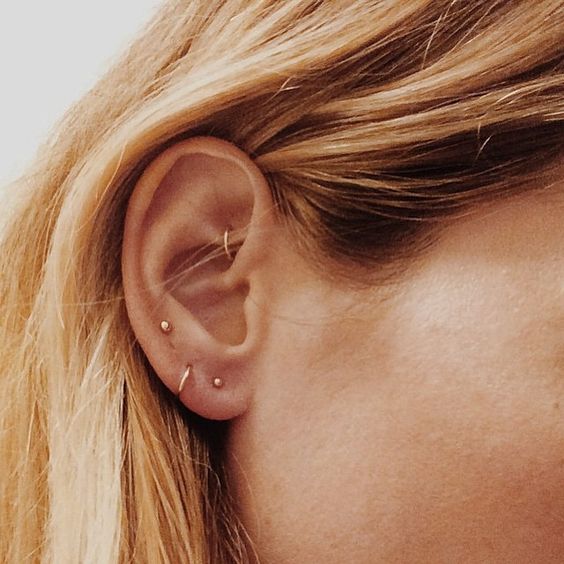 Flower power
How gorgeous are these tiny bejewelled flowers? Spring has officially sprung.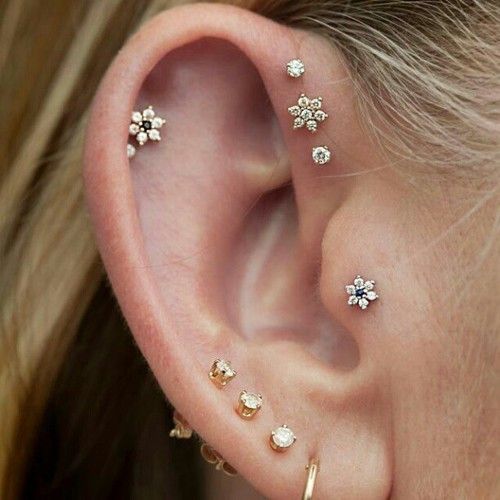 Constellation
This may look like seven dainty piercings, but it is actually just two - with a gorgeous piece of jewellery that looks like the stars in the sky.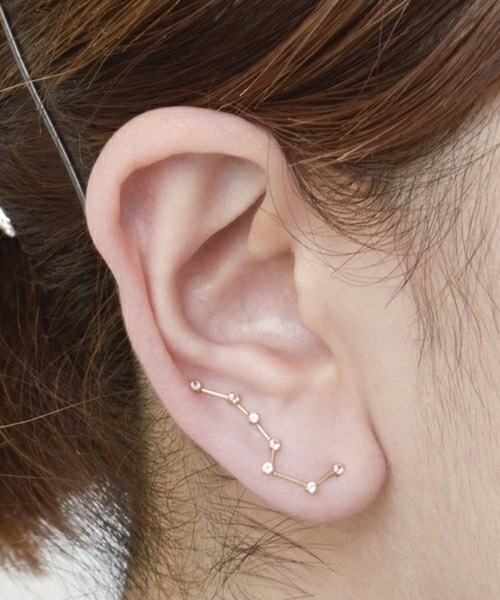 There you have it... the perfect combination of femininity and edge.