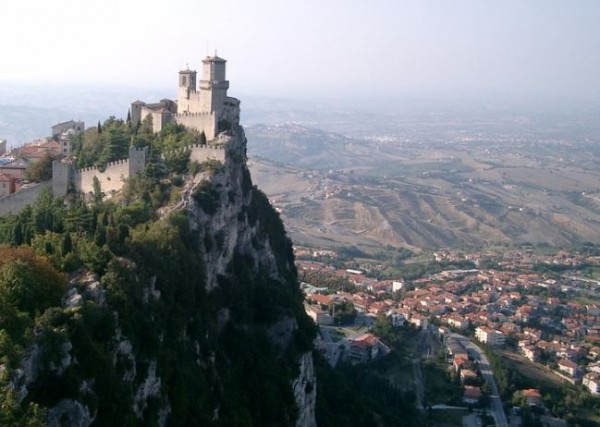 Situated right on the Italian Peninsula there is a stunning little land-locked county that may have escaped your attention: San Marino. The third smallest country in Europe, it boasts an incredible hilly landscape and will delight everyone from walkers to foodies.
If you have yet to consider it as a holiday destination, these eight reasons will totally change your mind.
1. Because you can eat your dinner and enjoy INCREDIBLE views like these at the same time!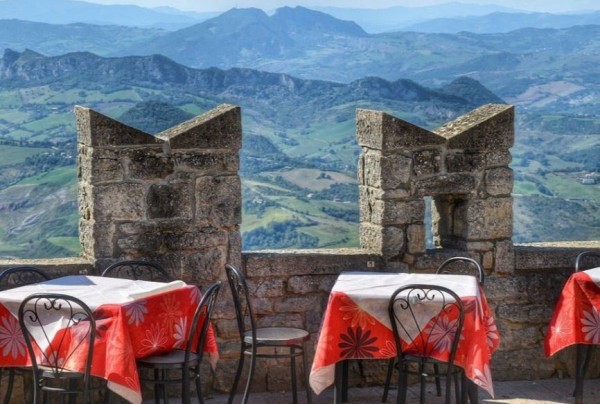 2. Because even in the rain it has elegance and charm.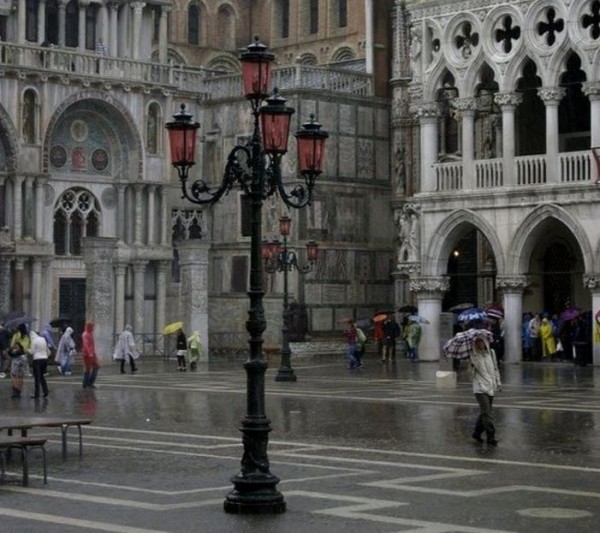 3. Because, at times, you'll feel on top of the world!
4. Because the shops are so old-worldly and the streets make you feel like you've stepped back in time.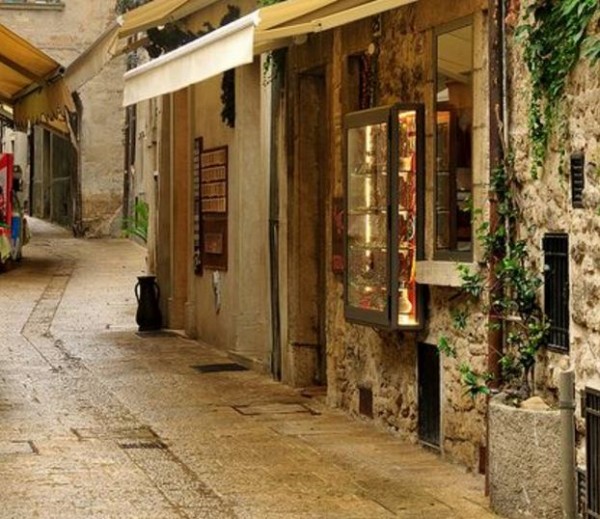 5. Because its culture and art will blow your mind.
6. Just think about the kind of arty photo you can take on these fabulous steps!
7. Because you can experience culture, delicious food, incredible views and sunshine at EXACTLY the same time.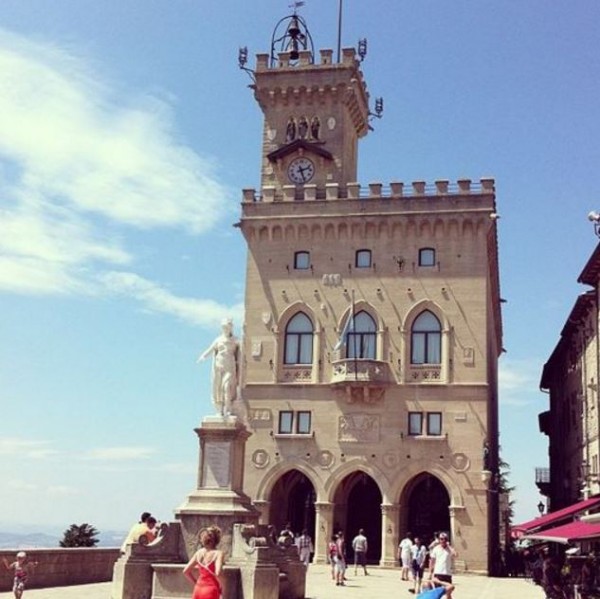 8. Because of this picture!
images via Pinterest
SHARE if these pictures have convinced you to go!