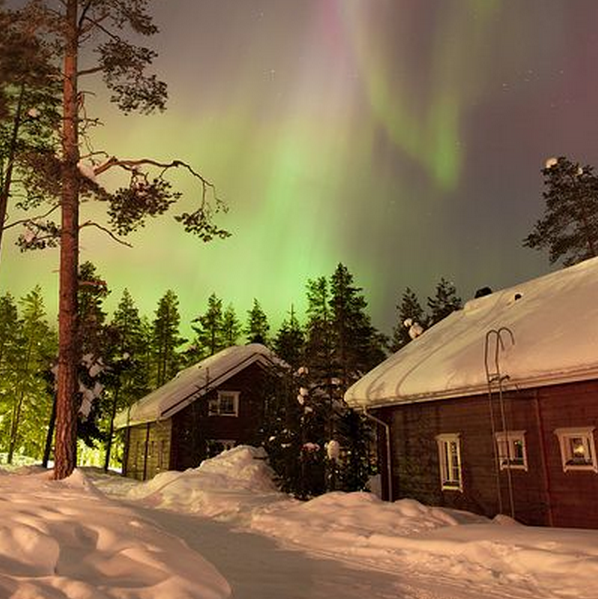 Located on the Arctic Circle, Lapland is a destination of magic and wonder; apart from visiting Santa, of course, there is so much to do in this gorgeous destination that you'll never want to leave.
You'll see the Northern Lights
Make sure you stay up to experience the amazing light show.
You can go skiing
Lapland has slopes just as good as any other skiing resort.
You can experience a dog sleigh
If you have ever wondered what it's like to travel at scary speeds on a sleigh being pulled by six dogs – head to Lapland.
To go snowmobiling
Not recommended for children, but you and your other half could have a lot of fun having races.
To watch the sunrise over a frozen lake
Now this is a picture worthy of Instagram #nofilter
To see exactly where Santa lives
Of course you can't go to Lapland at this time of the year and not pop into the Man in Red for some tea.
To have a snowball fight
Sure, you can do this is any snowy location but Lapland just gives it that extra sprinkle of magic.
To meet a reindeer
If you are lucky you might even get to meet one of Santa's very own reindeer.
image via Pinterest